International Beauty Box Swaps: PART 2
Welcome to PART 2 of my International Beauty Box Swap series! If you are reading this then I really hope its because my first post made you interested enough that you want to pursue it and organize your own box swap.
So in PART 1 I covered what swapping is, how you can get in contact with someone to swap with and how you can make sure you do not get swaplifted. This post will cover which countries are best to swap with and also some interesting ideas of what to send in a box being sent from South Africa.
Choosing your swap country will all depend on which brands you are interested in receiving. You may prefer to write a list for your swap partner of items which you want to receive or you may want to be surprised. I have only once asked for a "surprise" box and luckily it was an awesome swap but at the end of the day I feel like it is too risky.
You can research countries and which brands are available there but in my personal opinion I would always go with Australia or the UK.
Australia has three brands which are amazing and us as South African's barely hear about them; Chi-Chi, Australis and Klara. They also get ELF, EOS, Real Techniques and many more which are not readily available here.
The UK has access to ELF, Collection, Make-Up Revolution, Make-Up Academy, W7 and (once again) loads more brands which we just do not know about.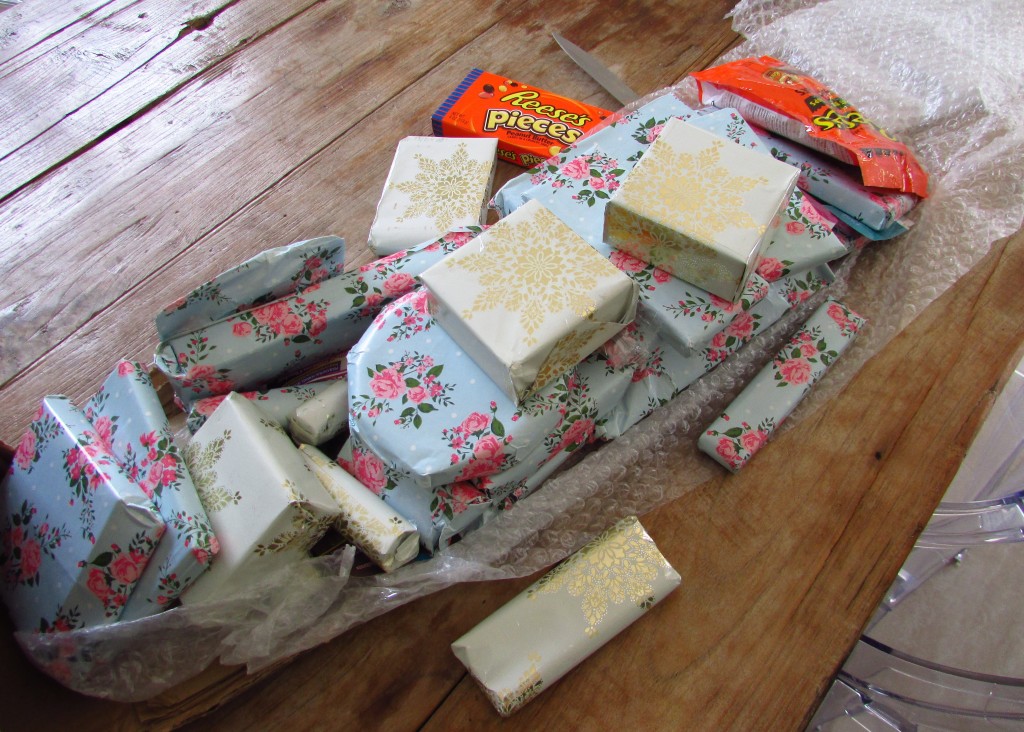 A lot of girls ask me WHAT do you send from South Africa? We tend to think that most the brands available to us are available overseas and that no-one would be interested in swapping with us. However, a few common brands available to us are not readily available overseas; Essence, L.A Girl, Phsyicians Formula, LUSH, Catrice and L.A Colours.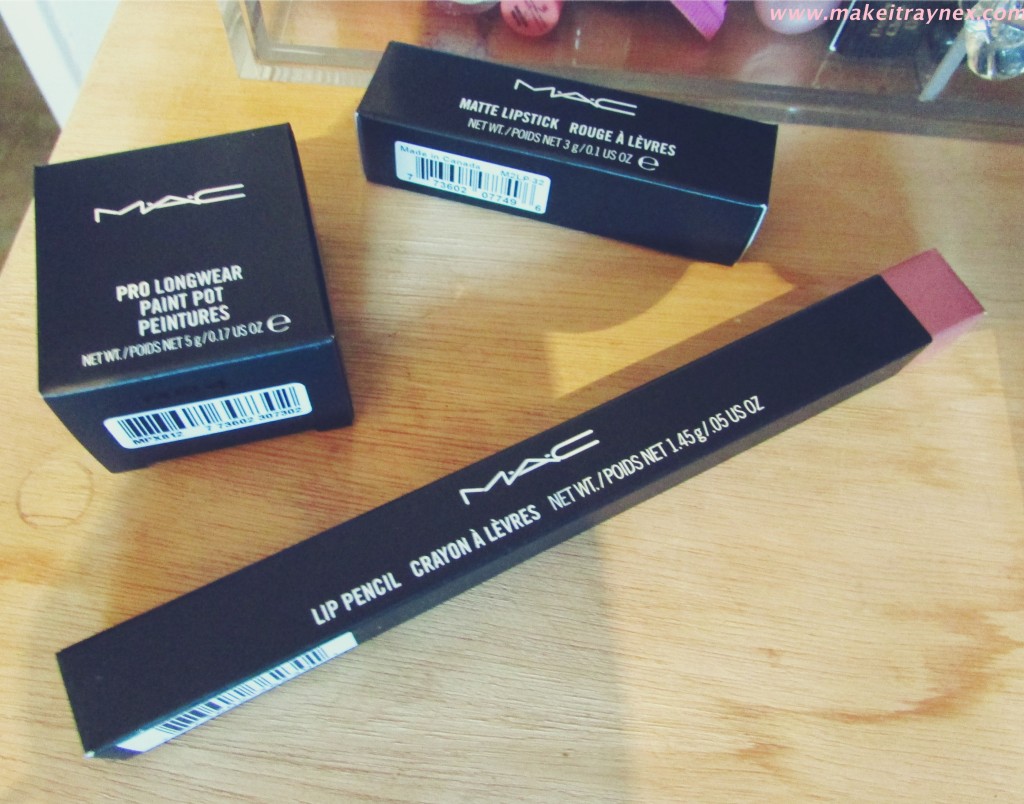 I have swapped with a lovely Australian three times and every time she requests M.A.C items because it is so expensive over there (we pay about R190 for a lipstick here while they pay close to R350 there!!), so, while I receive a lovely large box full of cheapie products, she is pretty stoked with her few high end items 🙂
That's pretty much all that I think you need to know regarding International Box Swaps. Please feel free to message me if you have any questions and also send me links so that I can check out YOUR box swaps!
To view past swaps that I have received click here, here, here and here.
To view past swaps that I have sent to other girls click here, here, here and here.
Thanks for reading – I hope you enjoyed and that you will be planning your own swap soon enough!
Rayne XX