Yankee Candles in South Africa!
Most people have heard of Yankee Candles but no one really knows just how fabulous they are until you have burnt one yourself. I have been on the hunt for them for about two years but they are super scarce in South Africa. I had my Canadian friend send over a few which eventually got lost in the mail (I DIED) so I had to continue my search for these rarities. They are available in South Africa but they are not readily available and they are not cheap..
Then – how random is this – my boyfriend's gran informs me that the shop where she occasionally helps out is stocking Yankee Candles! Now this would shock you if you understood where I lived. Its a place called Fish Hoek where selling alcohol is illegal and 90% of the residents are over the age of 60. So WHY would a shop be selling the glorious Yankee Candles and WHO cares.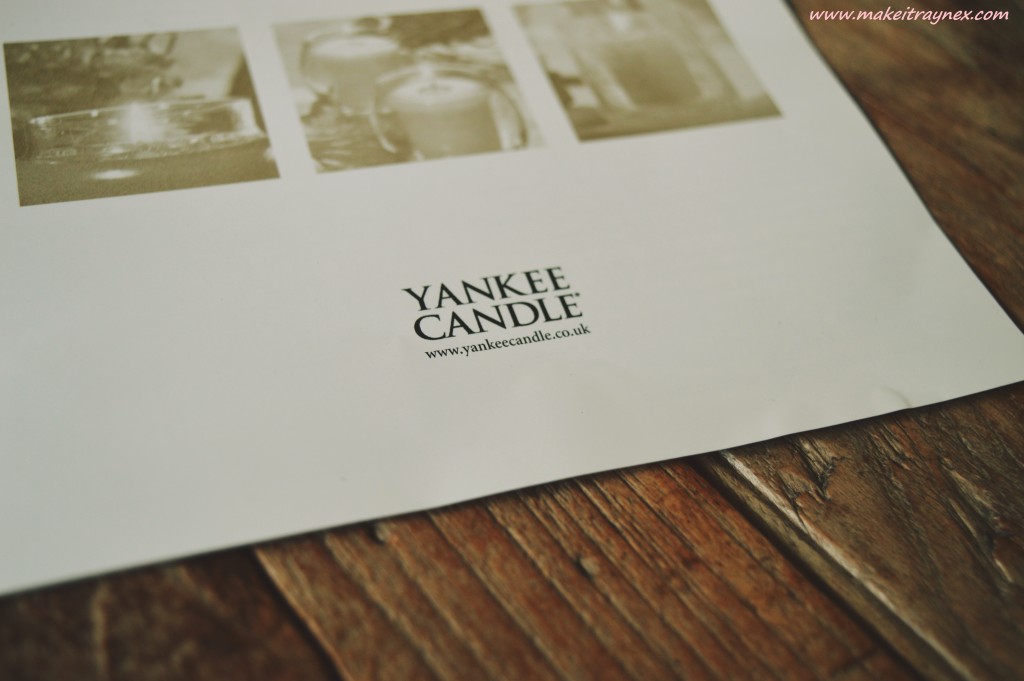 Literally the next day I popped over and loaded up on them! Yankee's come in a few different sizes and types; large jar candles, medium jar candles, small jar candes, car air fresheners, decor reed diffusers, wax tarts and tea lights.
The South African Yankee Candles website only offers the large jars (R365) and the small jars (R160). I would 100% recommend the wax tart melts because they are just genius. You basically melt it in any normal oil burner and as the flame burns it releases the smell. Once melted, and the candle blown out, the wax hardens and you can reuse it again. I got about 6 burns out of mine before the smell stopped being glorious. AND I would also suggest only using half a wax melt unless your oil burner is pretty large. Mine was too small and the wax totally overflowed. And besides for that, half is more than enough.
The store in Fish Hoek is called Beautiful Living and they were stocked up on large jars and wax tart melts (R28). As it was my birthday I had been scouting around for the candles and one other store in Cape Town that I found was selling the tarts for R45 each! So DEFINITELY drive those extra few kilometers and stock up at Beautiful Living instead of paying R45 for a candle.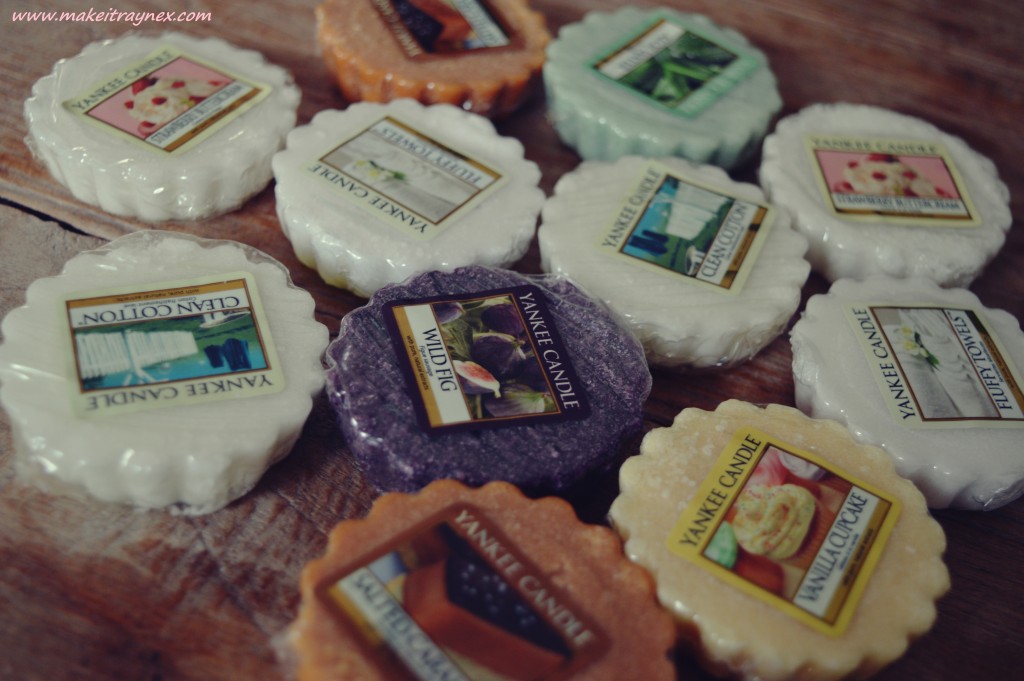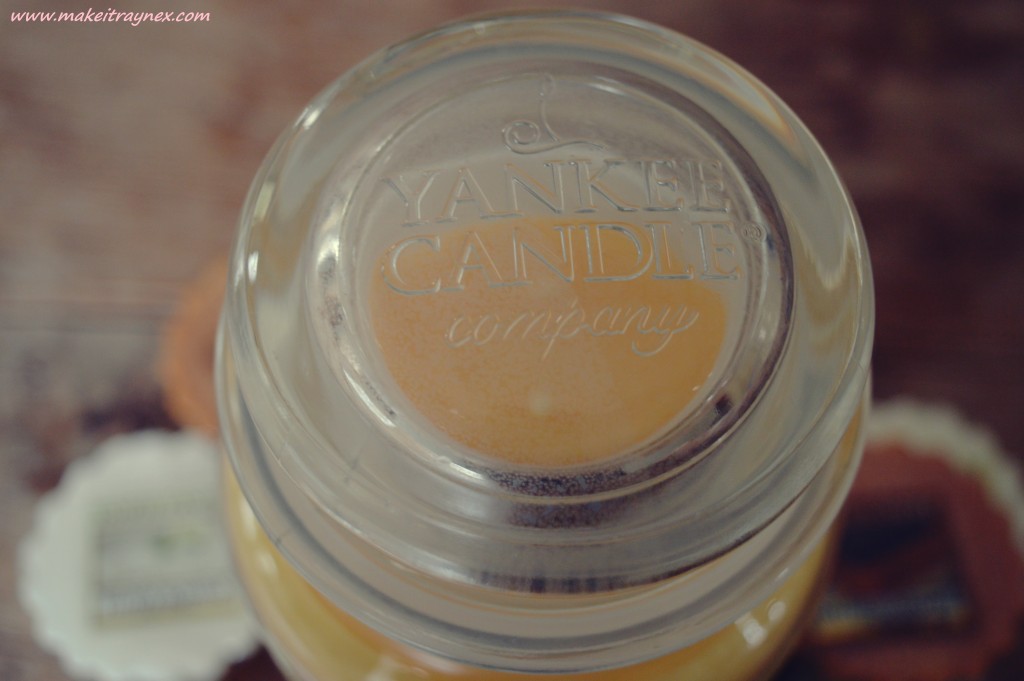 Do you want to know which flavours I chose? Sure you do! My dad bought bought me the large jar in Vanilla Cupcake as a birthday present. This was soooo difficult to decide on just one. So I made up for it by buying the wax tart melts in:
Salted Caramel
Clean Cotton
Fluffy Towels
Wild Fig
Vanilla Cupcake
Strawberry Buttercream
Aloe Vera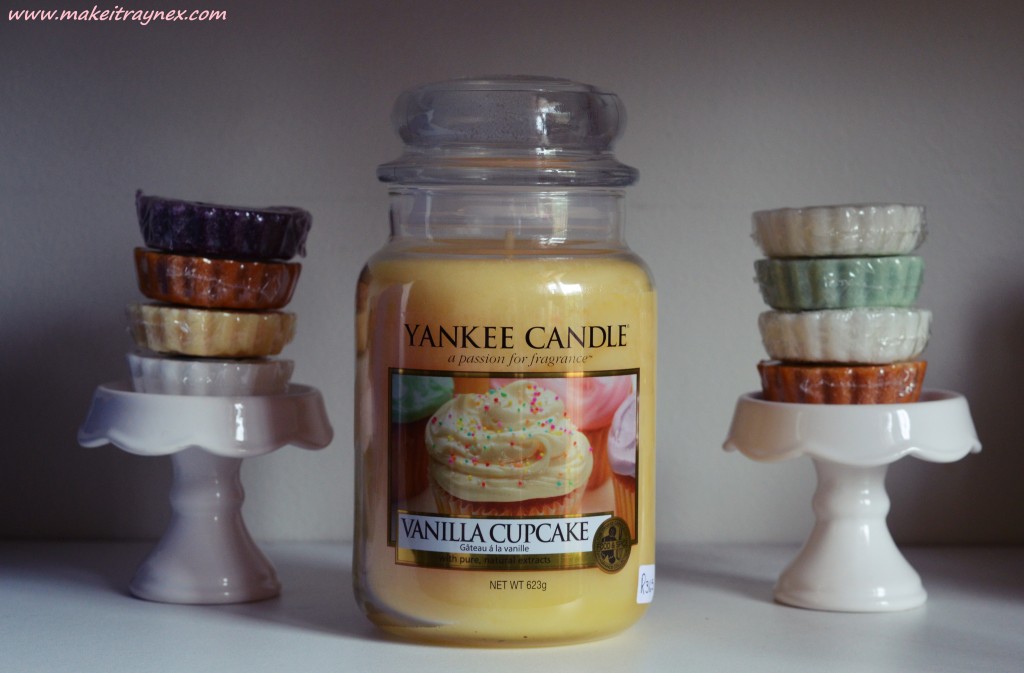 These are honestly the most amazing candles and the smell it leaves is intense (in the best possible way). I lit half of a Vanilla Cupcake on Sunday evening and its now Wednesday evening and someone who walked past my bedroom commented on the gorgeous smell. Do yourselves a favour and go get some!! Agh I wish that I could just somehow attach smells to this blog post.
**You can also check out the other Cape Town based Yankee Candle retailers here.
Thanks for reading! Let me know below which Yankee Candle scent is your favourite?
Rayne XX