What Did I Get For My Birthday?
So last week it was my birthday and I had a few people asking me online what I got as presents. I originally was not going to post this as its not like thousands of people were asking to see but I personally love seeing these kinds of posts, so I have chosen my cutest items to put into this post.
As you have already seen on here, Snapchat, Facebook OR Twitter (I went on an excited rampage) my dad treated me to some Yankee Candles which was just amaaazing. He unfortunately was not around for my birthday so he took me out a few days before and let me choose the flavours. He was going to get me some nifty new gadgets, like the ones on Coolest Gadgets . I had my eye on one of those key tiles, the one you can put on your car keys so you don't lose them but I just couldn't resist the smell of these waxes.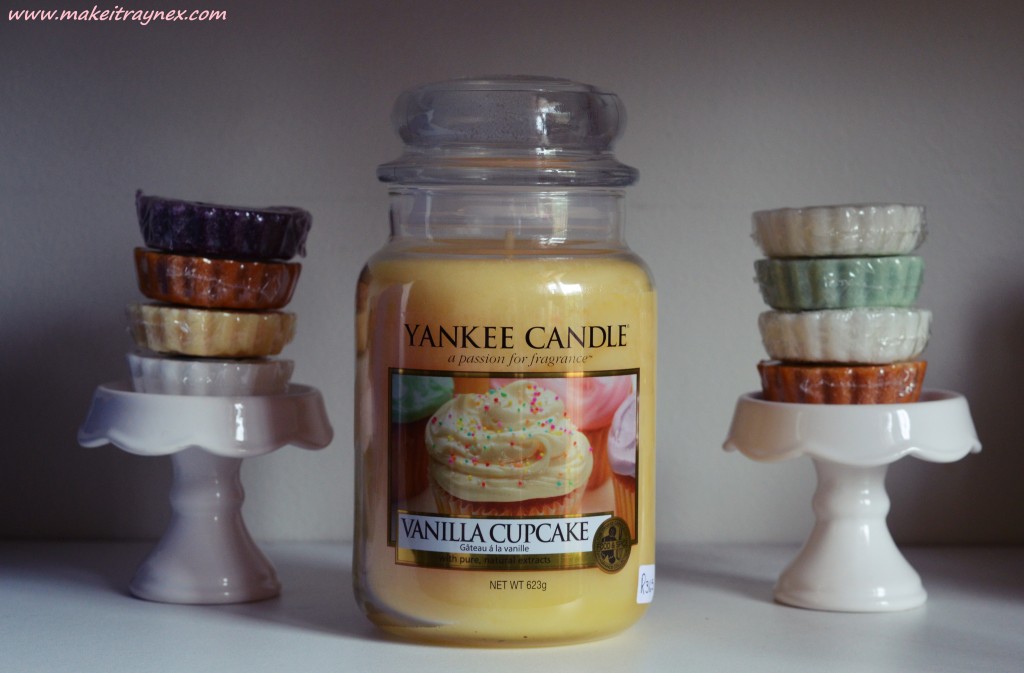 I was also gifted two absolutely gorgeous Phalaenopsis orchids by my boss and my aunt and uncle. I posted a sneaky (or not so sneaky) status on my Facebook that all I wanted this year for my birthday was a big orchid and I very luckily got two! They are both Phalaenopsis orchids which can be bought at Woolworths stores.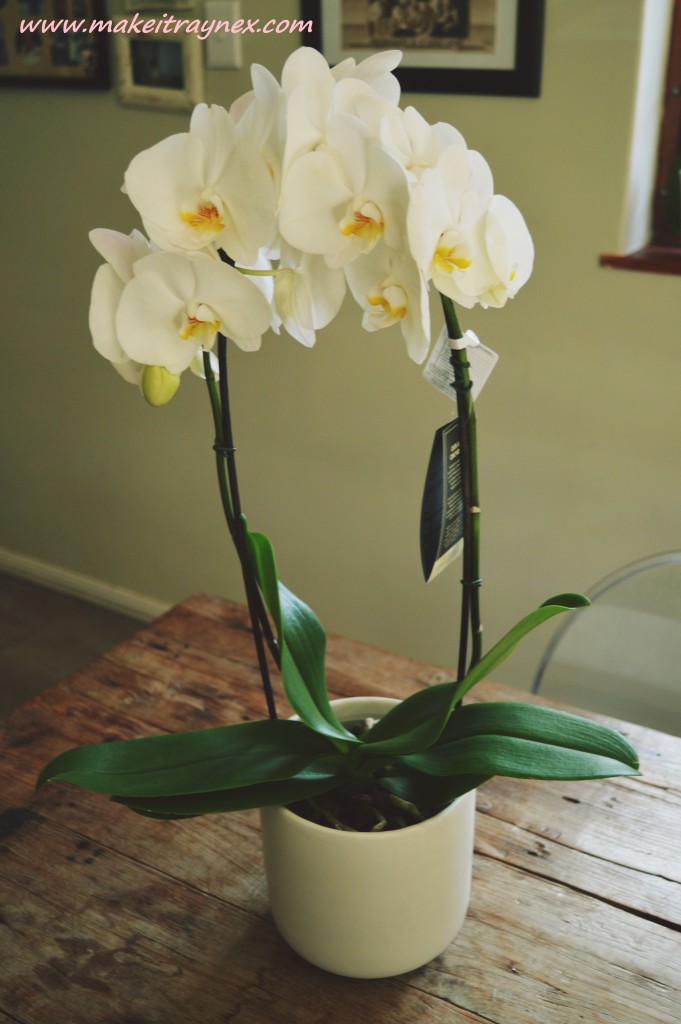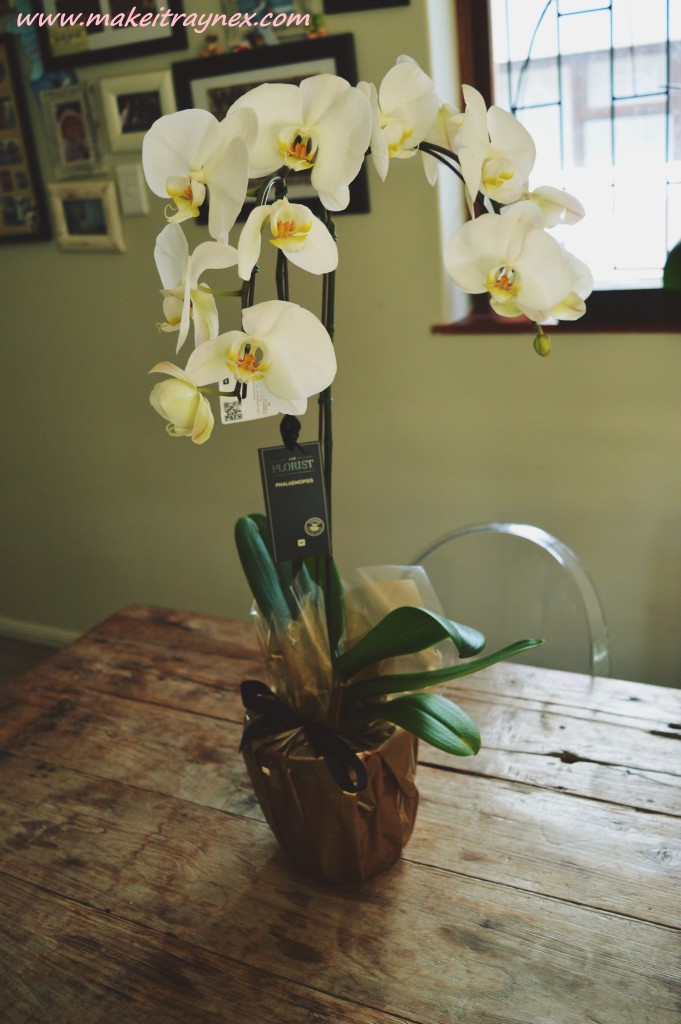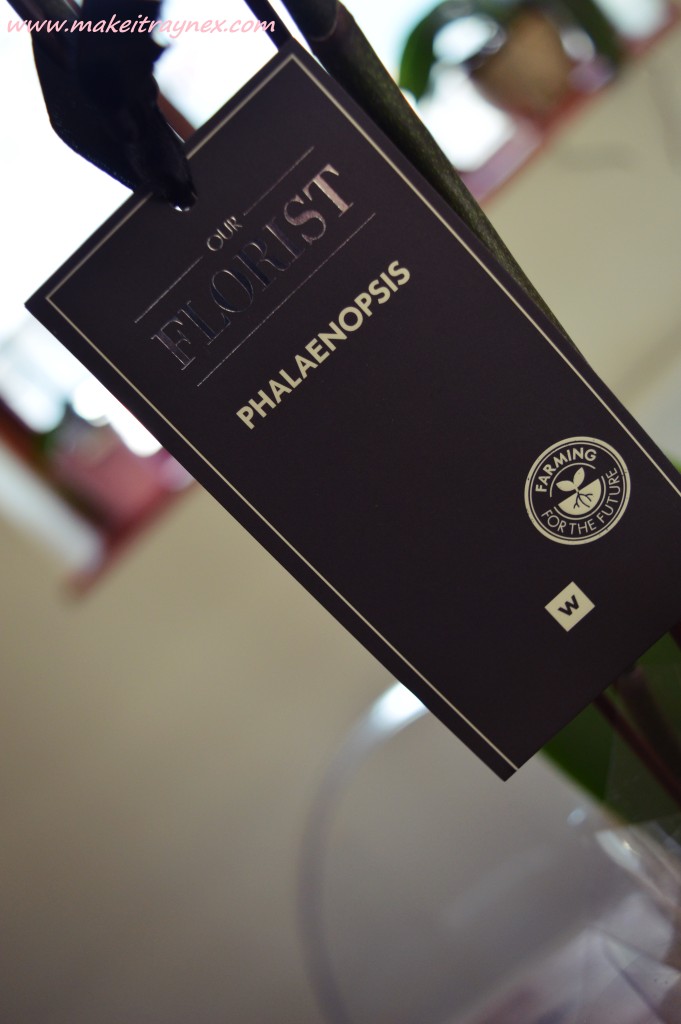 For my own little birthday treat I decided that I would finally be the last person on Earth to purchase the M.A.C Velvet Teddy lipstick. I had been in store literally two days before buying the same shade for my boss and the saleslady said I was so lucky because I came in the day that they received new stock after being sold out for literally THREE MONTHS. Well shame for me, I go in two days later to buy myself one and no, they're sold out again. So I got Kinda Sexy which is as close to Velvet Teddy as you can get but it has a slightly pink undertone and it is my absolute favourite make-up item right now. Lip Look post to come soon!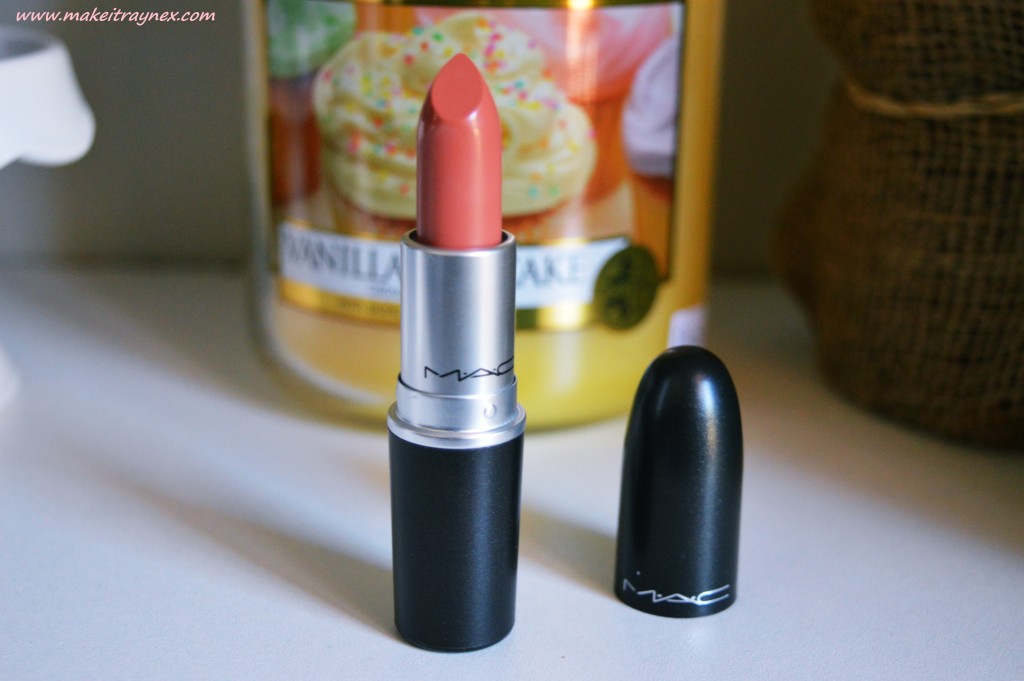 Next up I got these GORGEOUS Rubi socks and this pair of Rubi sunglasses. Rubi always stocks the cutest items and I am such a fan of their sunglasses especially – they have super UV rays and are awesome for driving in. I always keep a pair in my car. You can get Rubi items at all Cotton On store.
I also picked up some floral kimonos (which I weirdly forgot to take pictures of) from Cotton On which are going to be awesome for the upcoming festival season.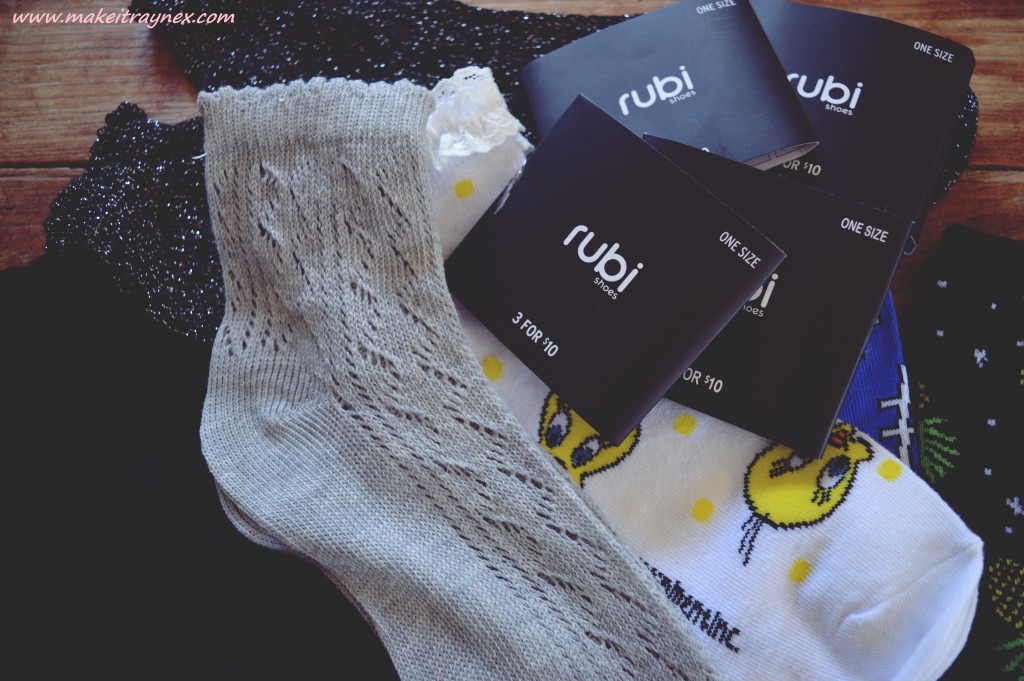 Then lastly this amazing Yankee Candle burner and two yummy Yankee Candles in the flavours Shea Butter and Aloe Water. I have been posting frequently online about just how obsessed I am with Yankee Candles now that I have found a great and affordable little supplier right down the road from my house. This candle burner is perfect because I learnt the hard way that nothing is worse than burning a candle which is too big for your burner… Think scraping wax off of your table for days upon days…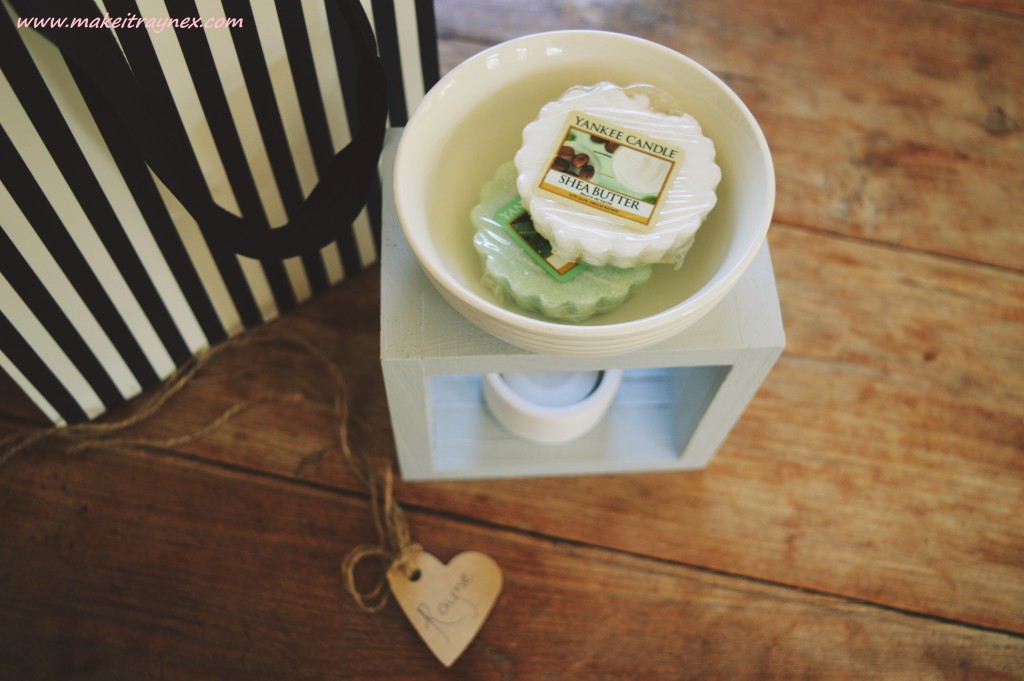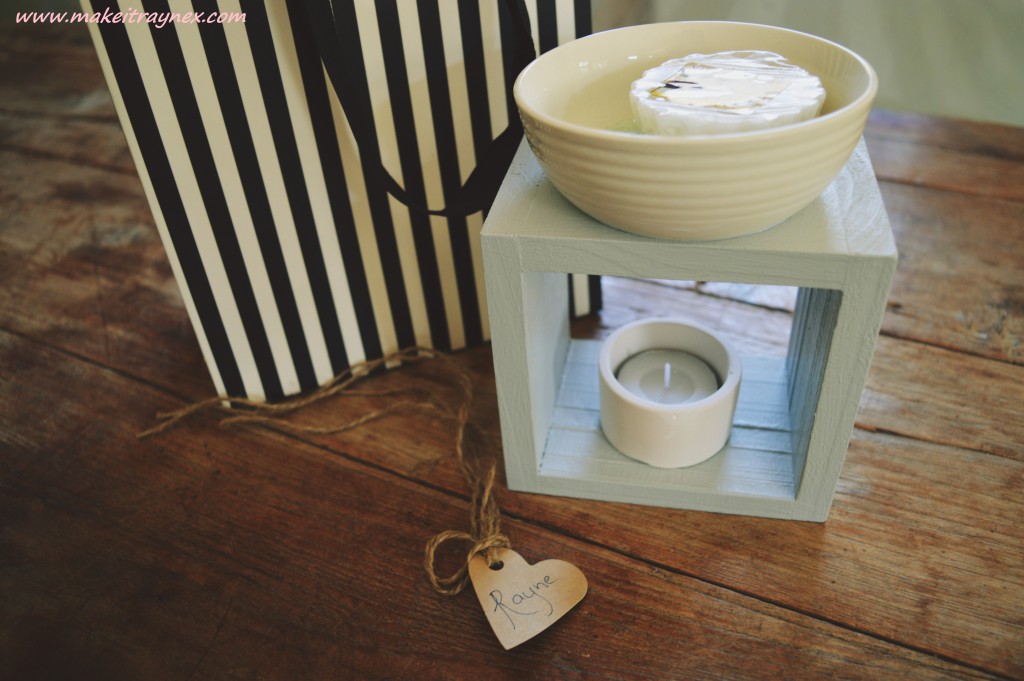 Hopefully you enjoyed reading what I got for my birthday this year. I felt SUPER spoilt and I had an amazing few days with my amazing friends, family and online blogging family.
Rayne XX