Top Three Tuesdays: PRIMERS
So I have finally recovered from my most serious case of writers block yet! I think I skipped the last two Tuesdays on this blog series (as well as posting only three times over two weeks) but I am back in full force now!
Today's post is all on my favourite primers. And, like the last post, I am just going to write short descriptions on how each product works for me. There is only so much that you can write about a primer compred to an eyeshadow palette, right?!
A little side note: These are the three that work for my skin in particular. I have dry and combination skin so these may not work for you if you have especially oily or especially sensitive skin.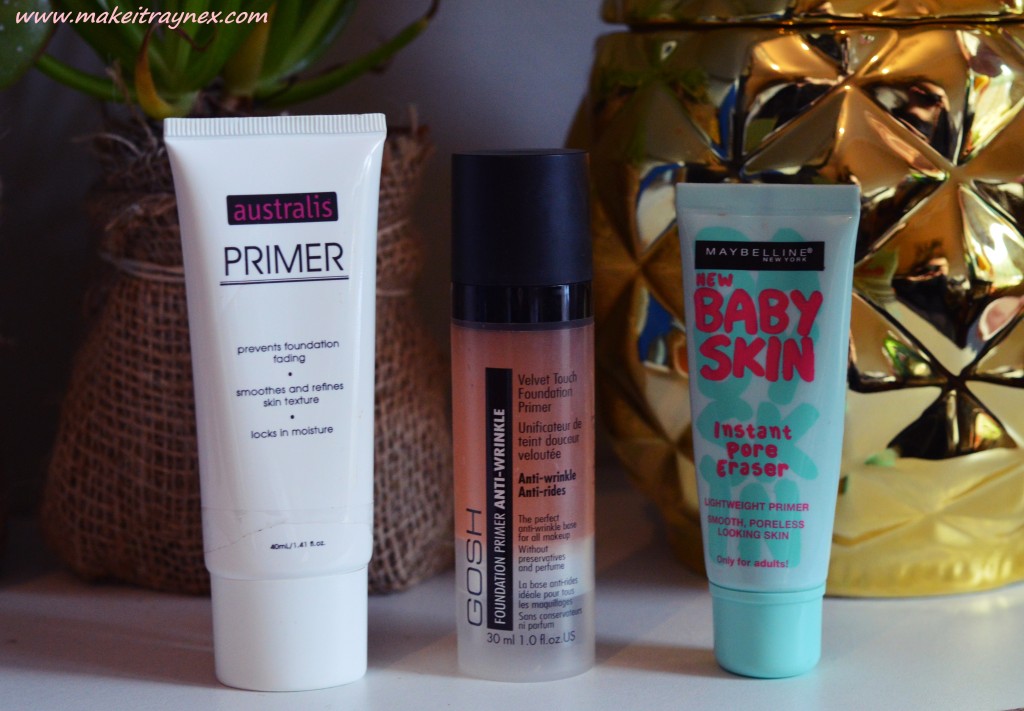 Usually I list these in no particular order, but in this case these are going from best to least favourite (but still darn amazing) products.
1. Maybelline Babyskin Pore Minimiser Primer
One of those products which you either love or hate. I LOVE this, and while I don't really have problems with my pores, I find it works just as amazingly as a primer to keep my face on for longer. I actually use this in a thin layer over my entire face instead of just in your T-zone area as recommended. I would not recommend this for people with oily skin though as I can see it especially oiling up in your T-zone :/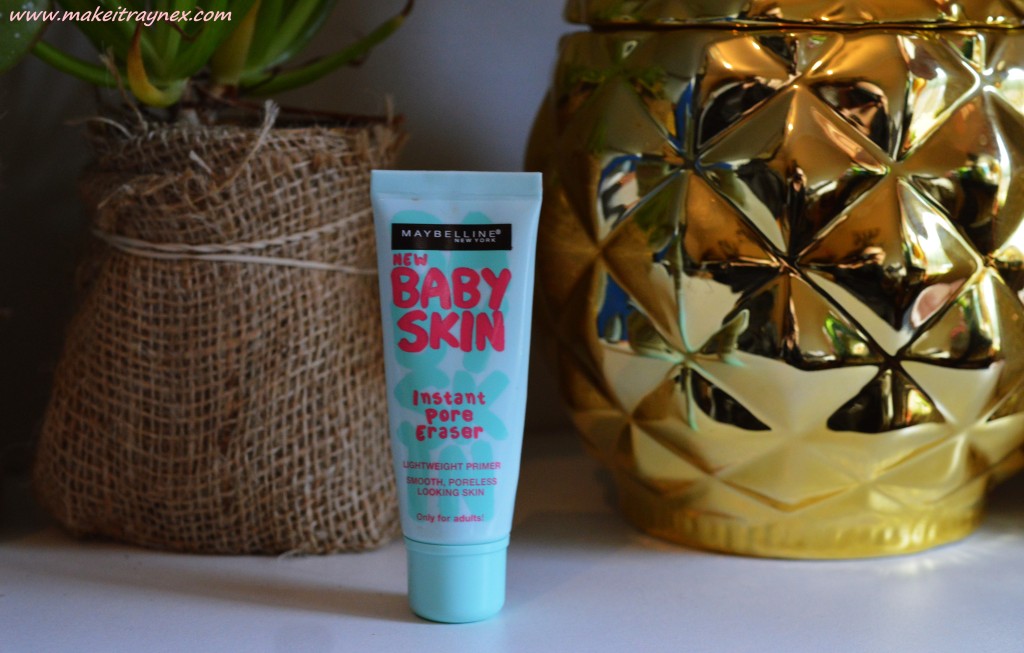 2. GOSH Anti-Wrinkle Foundation Primer
A product which I have mentioned in a favourites post before. Nothing feels as velvety silky as this primer. And the tube is HUGE by primer standards. At R220 its not cheap at all but it is something which I would definitely repurchase. My favourite part about it is that its an anti-wrinkle primer and you can actually see it filling in the fine cracks of my forehead (doesn't that sound lovely?)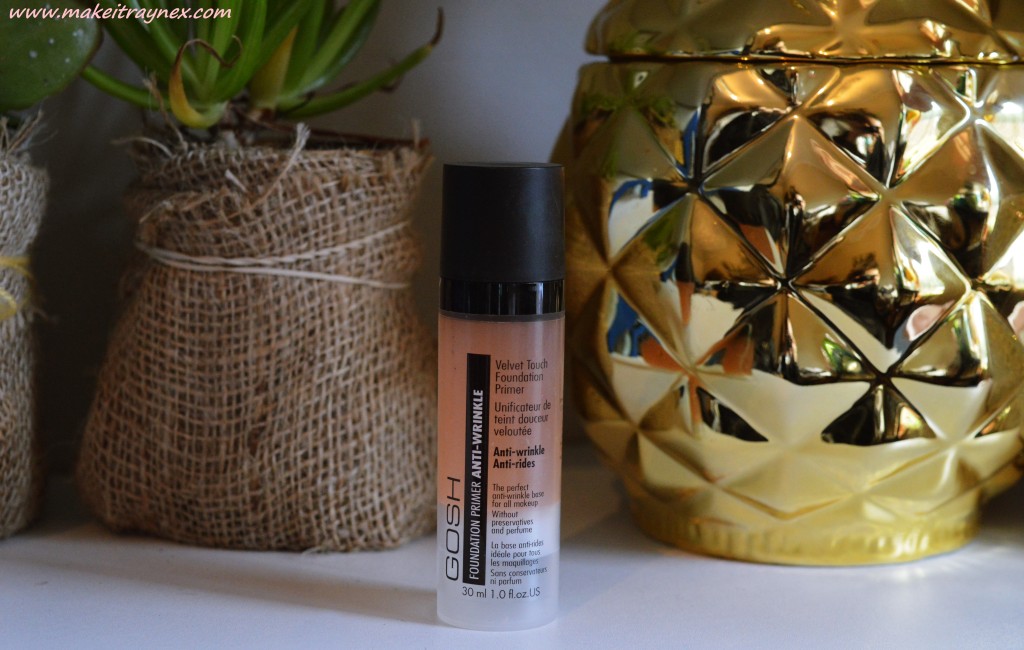 3. Australis Primer
The Australis Primer is the only one on my list which is not available in SA. Out of all three primers, this one has the best spreadability. My one and only qualm is that it smells plastic like :/ But once applied to your face its truly amazing. Its a very thin consistency and its white (unlike the previous two which are clear). It also has a cooling effect on your skin which would have something to do with the added Aloe Vera and cucumber. This primer also tends to feel a bit wet on the skin so, once applied, leave it on for a few minutes before going in with your other make-up.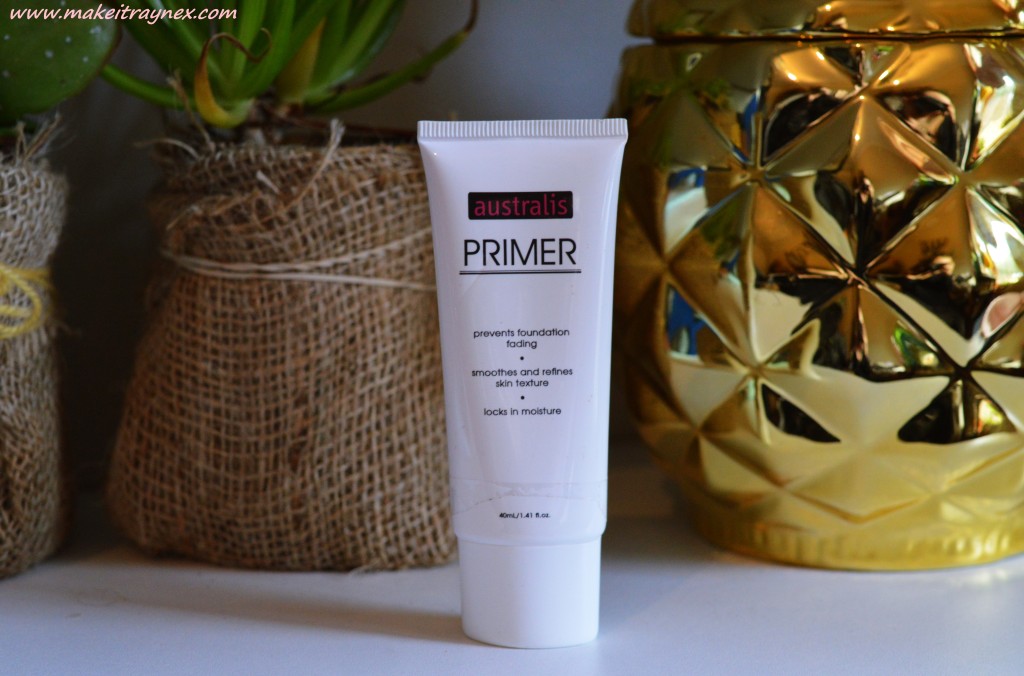 What did you think of my top three? Do you have any primers which you think should have made my list?
Rayne XX