Once again, as I have started every single Monthly Favourites post, I cannot believe it is the first of August! Honestly. Is this what happens as you get older? Every month feeling as if its a week long?
My birthday is also on 31st August so of course its an extra special month for me. I tend to try and get my way when it comes to couple arguments by using the excuse "But its my birthday month". Sometimes it works, and sometimes it doesn't.
Lets jump straight into my favourites then.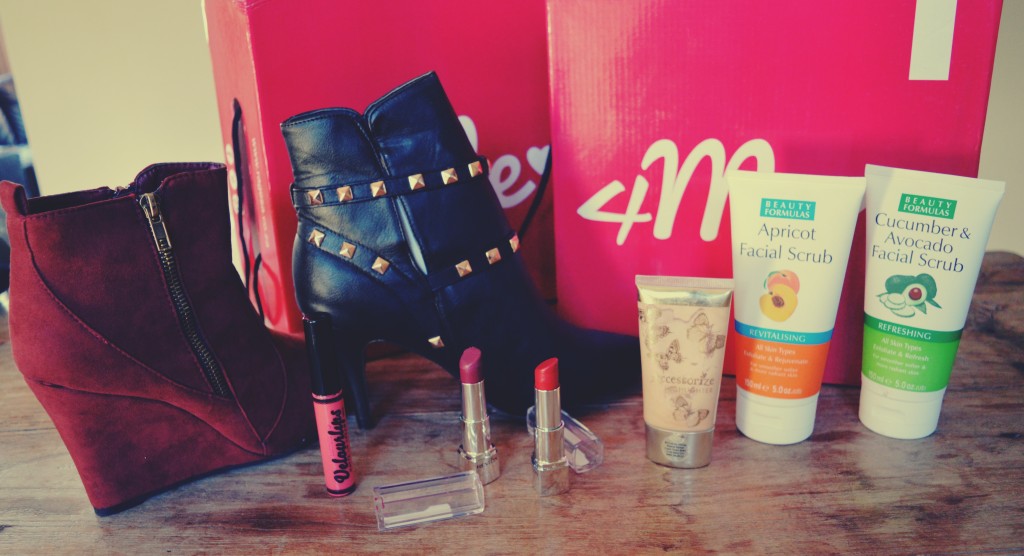 1. Revlon HD Lipsticks.
I wont chat too much about these because I did a full review on it here. Three things though; they last forever, the consistency may be my favourite of all lipsticks I have ever tried, and there is a fab colour selection. It definitely makes my list of favourite lipsticks that I have tried this entire year. Unfortunately I have to use a picture from my blog post on them because I forgot to include them when I was taking pictures 😛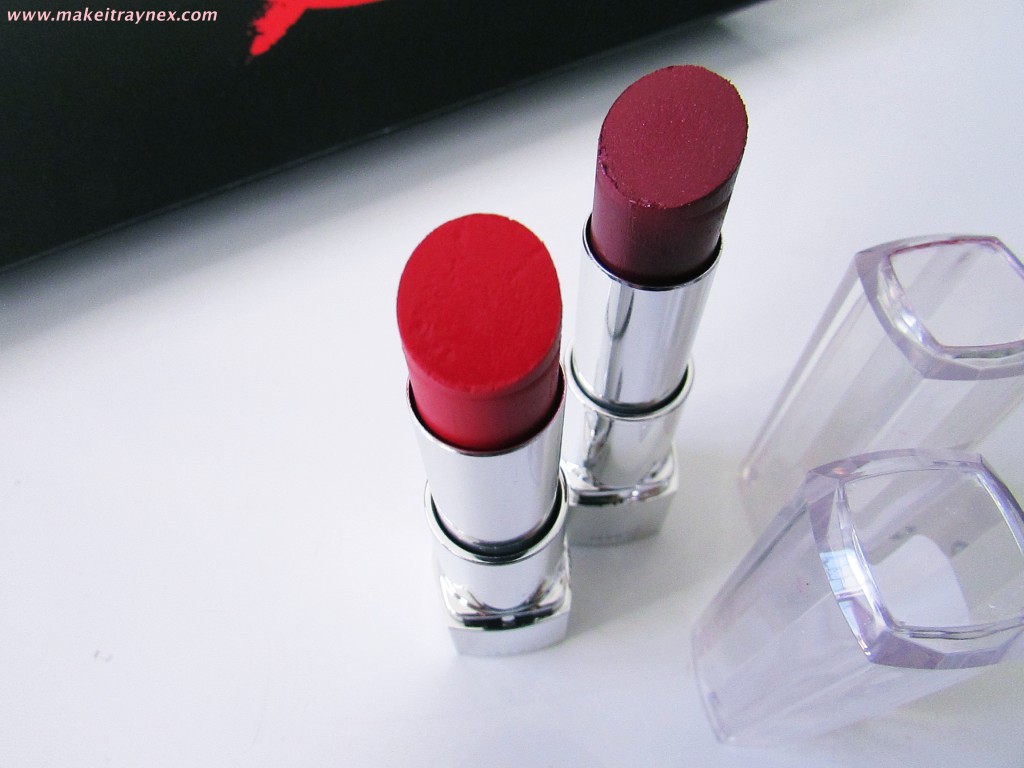 2. Accessorize Highlighter Cream
I have been using this for a few months now and only now the strobing phase has hit us. This is the PERFECT item for strobing. The cream is quite thick so a little goes a looong way and it looks gorgeous on your cheek bones. It can look a bit shiny so I always apply it over foundation but under a setting powder, just to mattify the formula a bit. I was gifted this by a friend so I have no idea how much it goes for but some online reviews price it as being between R120 – R170. Just be wary when squeezing the cream out as the nozzle hole is pretty big and once you have squeezed too much out there is no way of getting it back in.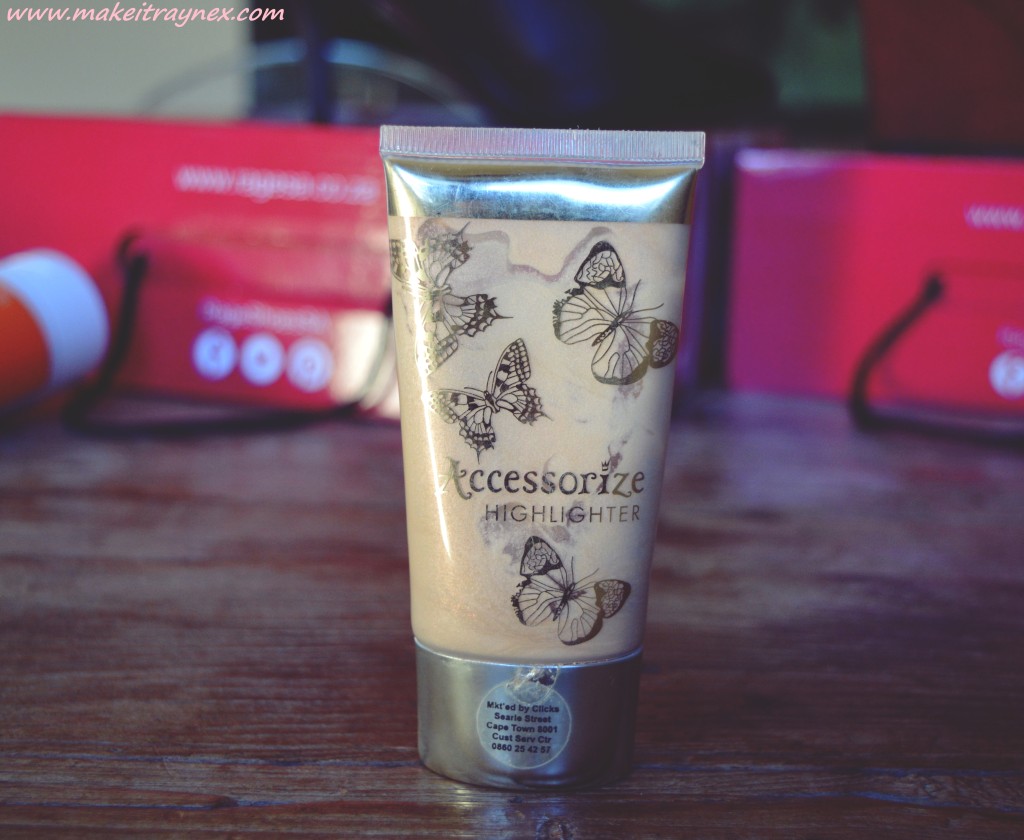 3. Beauty Formulas Facial Scrub in Refreshing Cucumber & Avocado Facial Scrub and Revitalising Apricot Facial Scrub.
I picked these two up from the pharmacy for only R31.90 each. Incredible price. I have been really into skincare items which contain apricot or apricot kernels as they really help with dull skin (something that I struggle with).
Surprisingly though, the Cucumber & Avocado Facial Scrub is much more revitalising and it really gives your face that refreshing burst that it sometimes needs. I like to multimask when using these and apply the different scrubs to different areas of my face.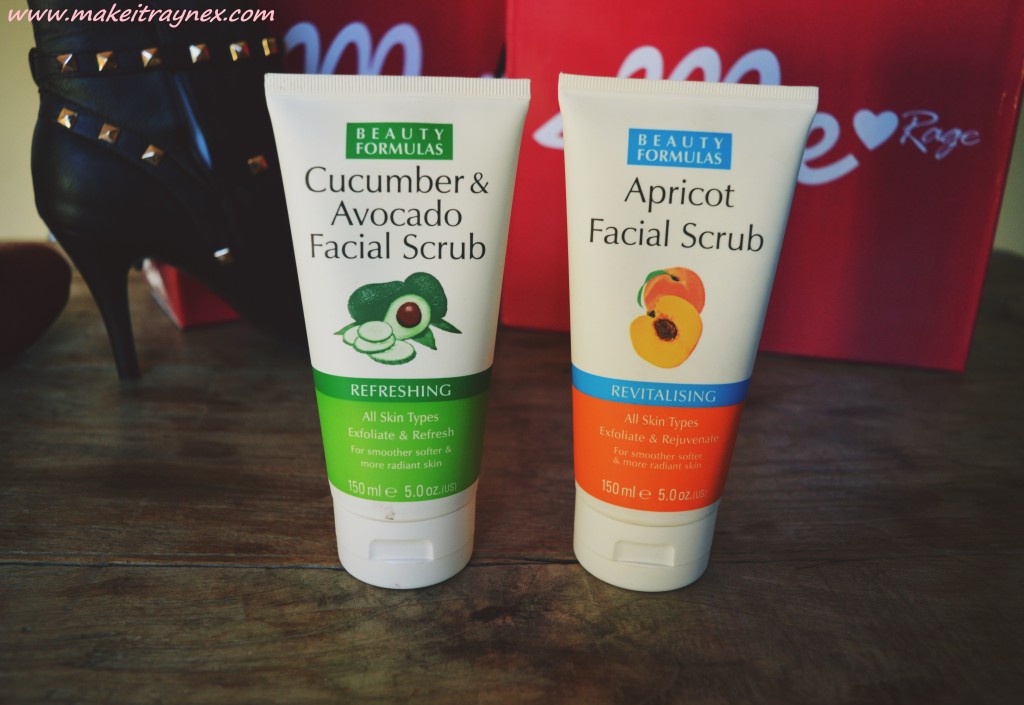 4. Australis Velourlips Matte Lip Cream in Mi-A-Mee
This is one of the brands which I would move countries for. Australis is probably my number one international brand. Ever. Matte lips are so in right now and this honestly KILLS in the matte department. So much so that my boyfriend actually asked what was "wrong" with my lipstick. Nothing babe, its meant to be like this.
I have a review on it coming up in the next few days, so keep your eye out for that. You may just find yourself placing an overseas order 😉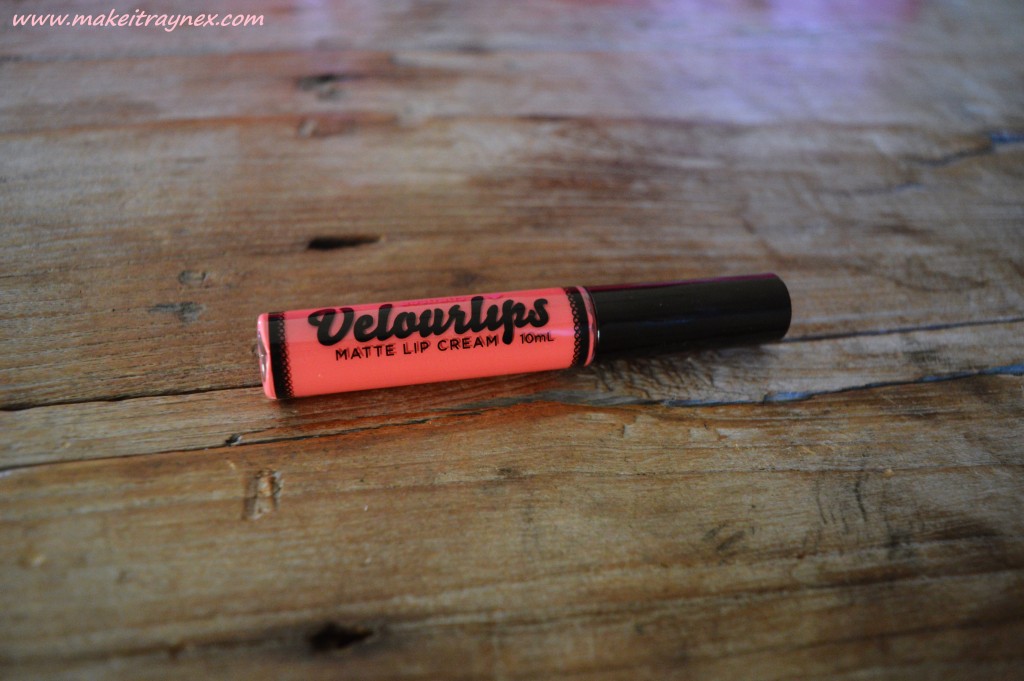 5. Rage shoe SALE
Rage is currently having an awesome sale where everything (clothes and shoes) are up to 70% off. All of their Winter stock is on sale which means BOOTS! And the best part about boots and booties is that you can wear them in Summer too. I am absolutely in love with the black ones, and they also had them in maroon, so I may need to take a trip back this week..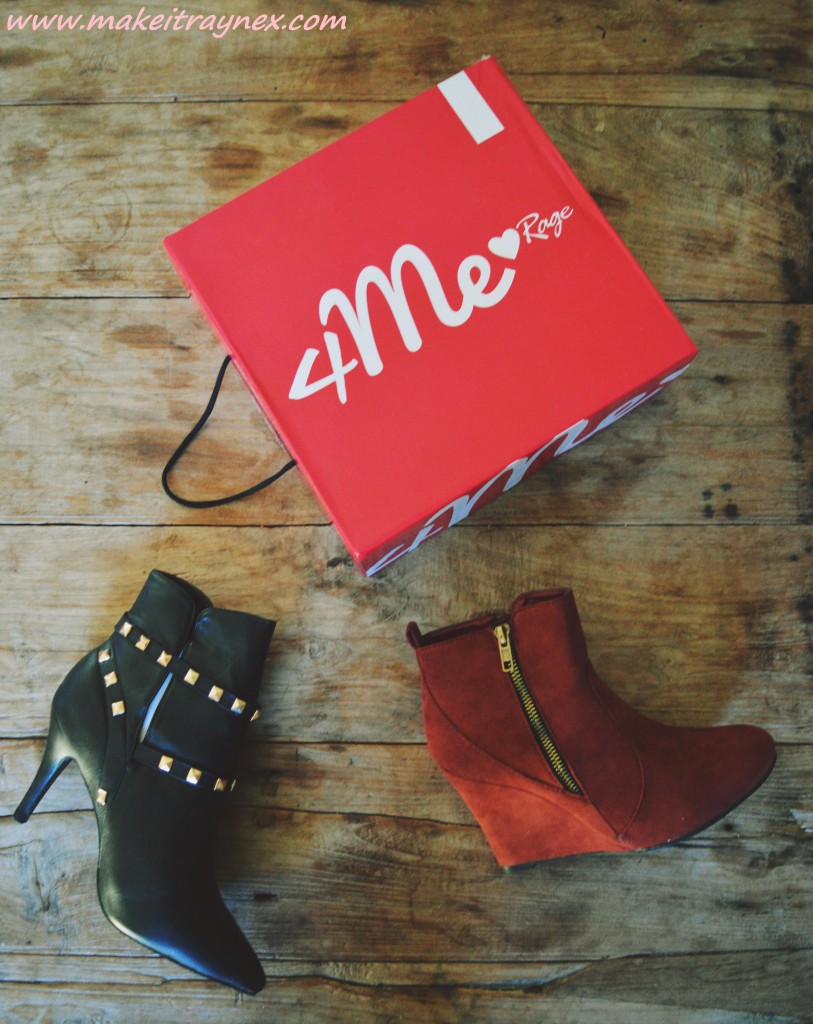 Hope you enjoyed my monthly favourites. If you posted your own July Faves then please leave your link down below – I would love to see!
Rayne XX