LIP LOOK #16: Catrice Gel Colour in 010 Love's Di-wine
Hello hello and welcome back for another Lip Look! It has been soooo long since I have posted a Lip Look. I originally started out posting them once a week (which I had hoped to keep up) but, with it being Winter, my skin and lips were just looking worse for wear 🙁
So I have not posted one in a few weeks but I am hoping that from now on I can post at least three a month. I have a serious obsessions with lipsticks and lip colours so its the perfect excuse for me to buy more and more..
Today's colour is the Catrice Ultimate Shine Gel Colour in 010 Love's Di-wine.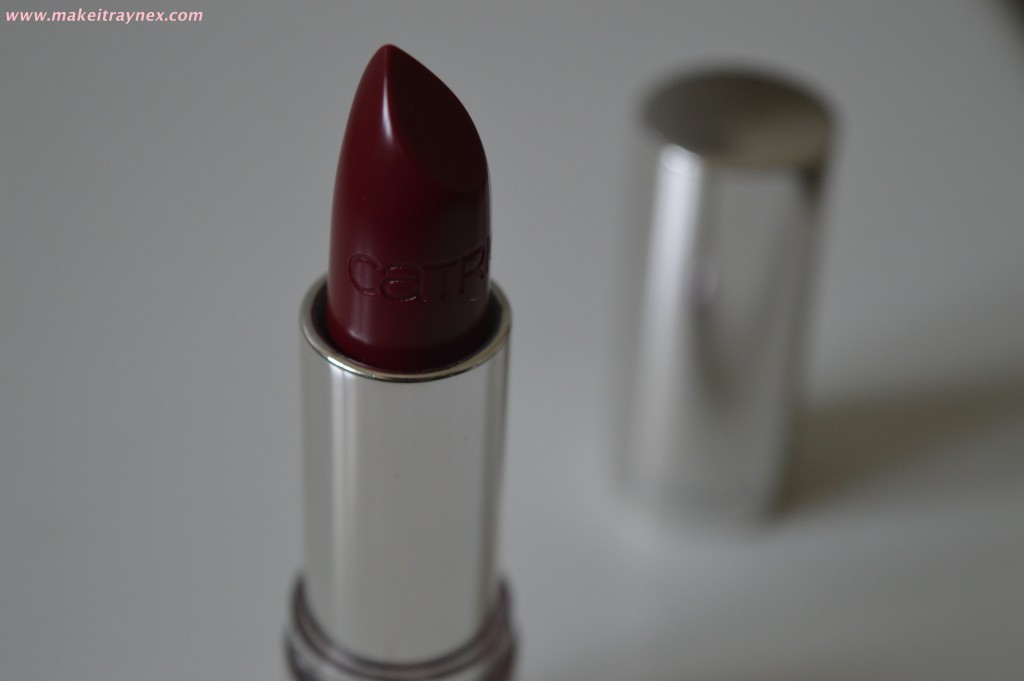 I had never before used a 'gel' lipstick and I was not so sure of what I should expect from it. What I did experience though is a smooth and thin consistency.
As you can see from the arm swatch, the colour comes off quite sheer. However, it is a buildable lipstick and it definitely achieves a thicker look once you apply a few layers. I researched the lipstick a bit and I found that the Catrice website advertises it as having "medium colour-dispersion to ensure silky, smooth lips". So apparently the sheerness of the product is purposeful. I found that it also gradually faded after about one and a half hours but it did not fade in patches – which is a bonus.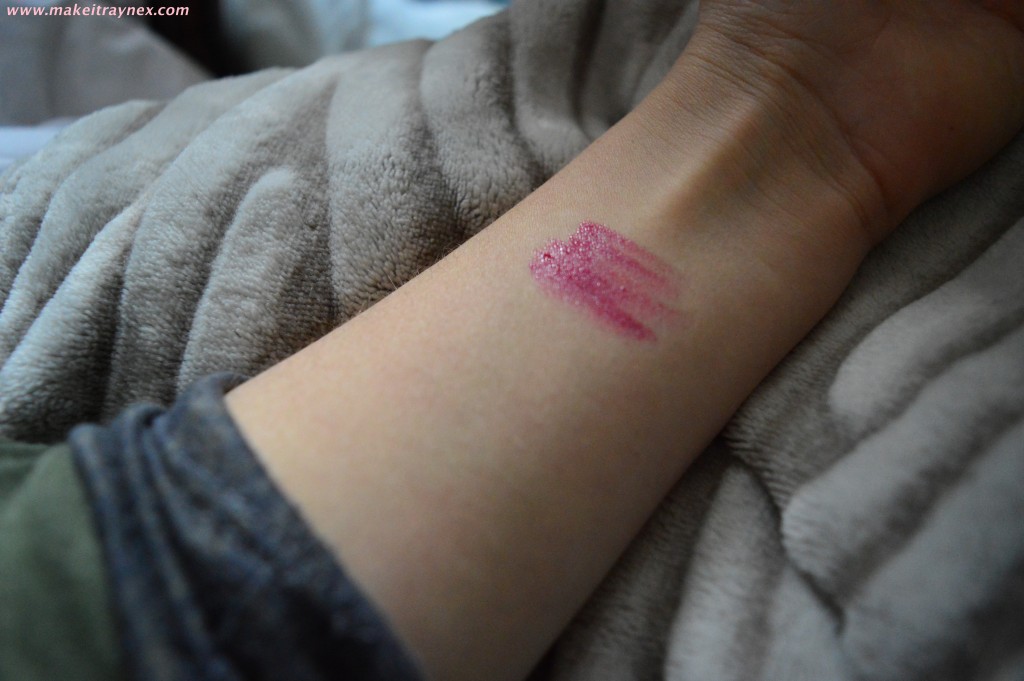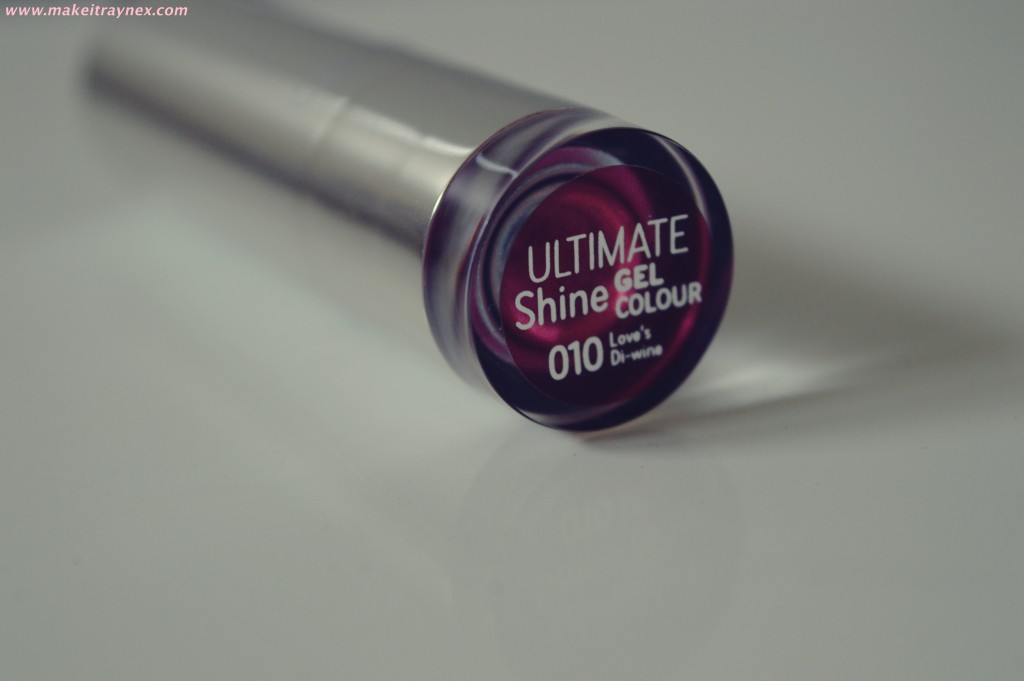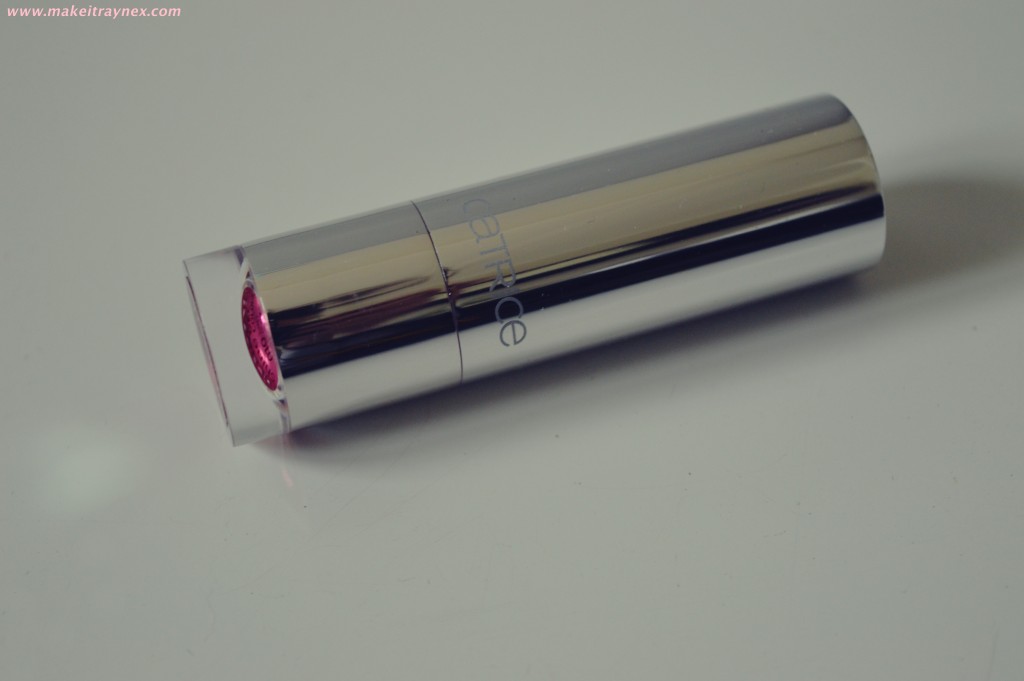 'Loves Di-wine' is not a shade of lipstick that I would usually gravitate towards – this was part of the hamper  that I won at the Just Jade High Tea Event – but, now that I have tried it out, I can definitely see myself reaching for this lipstick in the Spring time. The lightweight formula feels really good on your lips; not too heavy and not too sticky. Just the kind of fresh and free feeling that you want in Spring 🙂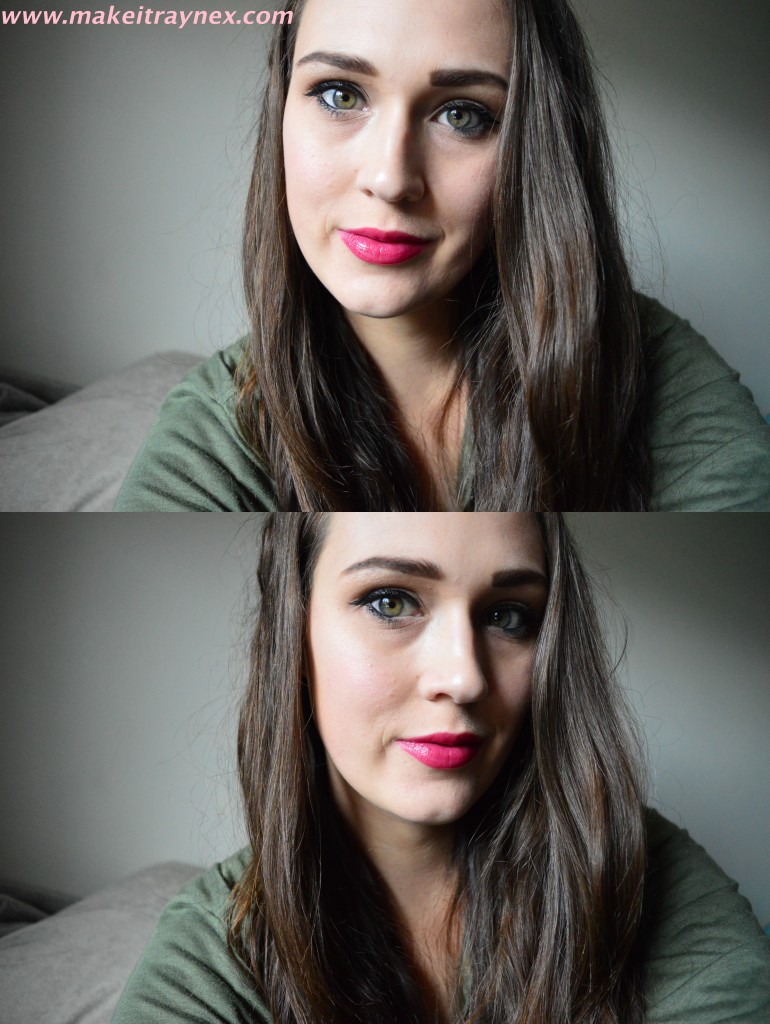 Rayne XX