LIP LOOK #11 M.A.C Lipglass in Pink Lemonade {LIP LOOK REVIEW}
Hellooo and welcome to my eleventh Lip Look!
I can honestly say that I am proud of myself for getting this far. Eleven lip looks means I have uploaded one every week for eleven weeks and this is a huge achievement seeing as I am certainly one who gets over things quickly 😉
I have had two international beauty box swaps arrive this week and they each contained LOADS of lip items so I am bouncing back with renewed excitement for this segment! So on to todays look… The MAC Lipglass is Pink Lemonade.

I love MAC. I reeeally do.But, truth be told, the item which I probably dislike the most from them would be their lipglasses. They retail for R175 which is pretty pricey for a lipgloss and the tube is smaller than a "usual" lipgloss tube. The lipglass claims "can create a high gloss, glass-like finish or a subtle sheen" but there is no subtle sheen about it. No matter how I apply it, it always seem to be gloopy and thick and heavy. It also claims to be very hydrating and that is quite a joke to me. If anything your lips feel less moisturised after. Really a huge downfall for me.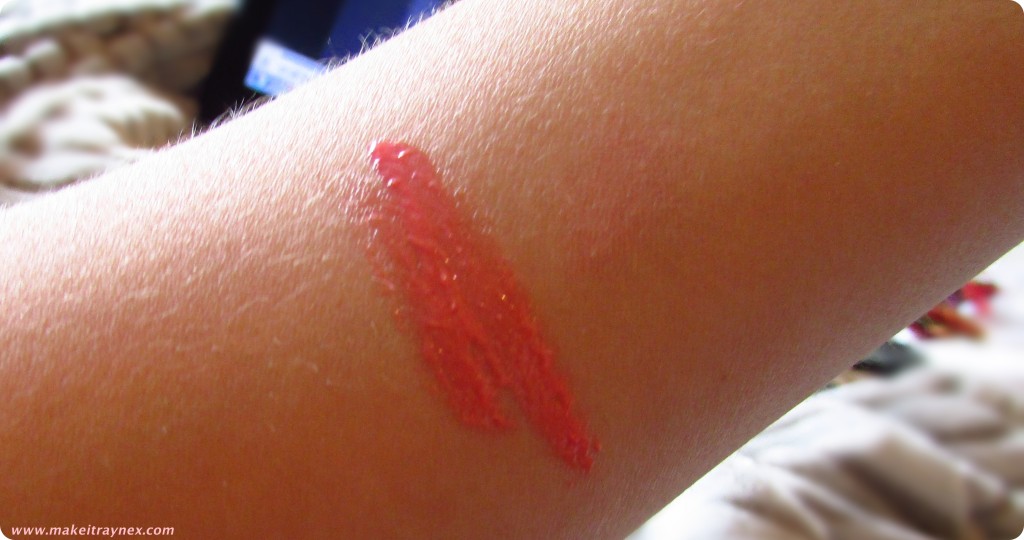 However, the colour is pretty and semi-long lasting. It stayed on for about two hours before needing a touch up. I do prefer the way the colour shows in the picture with a flash – which is a shame because of course in reality there are no constant flashes on you.
Left is without flash. Right is with the flash. Not too sure what kind on face I was trying to achieve here but I look quite frightened.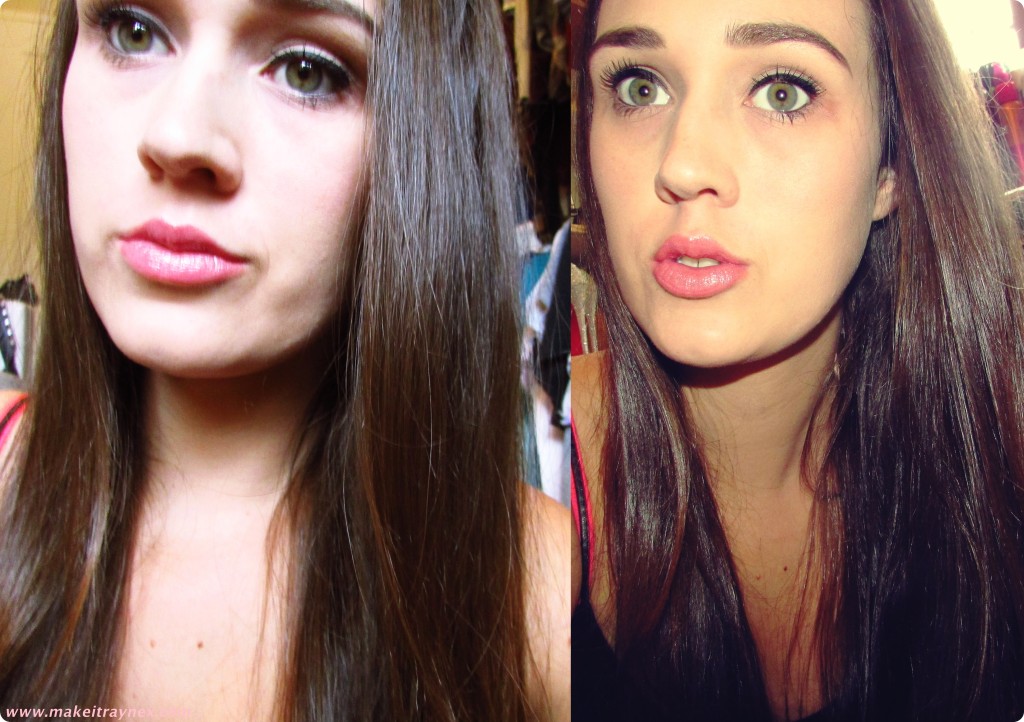 All that being said, I would wear this alone or over a lipbalm and I would not wear my hair loose when walking around with this on my lips. I do like the colour though and I think that it is the perfect Spring time lip look 🙂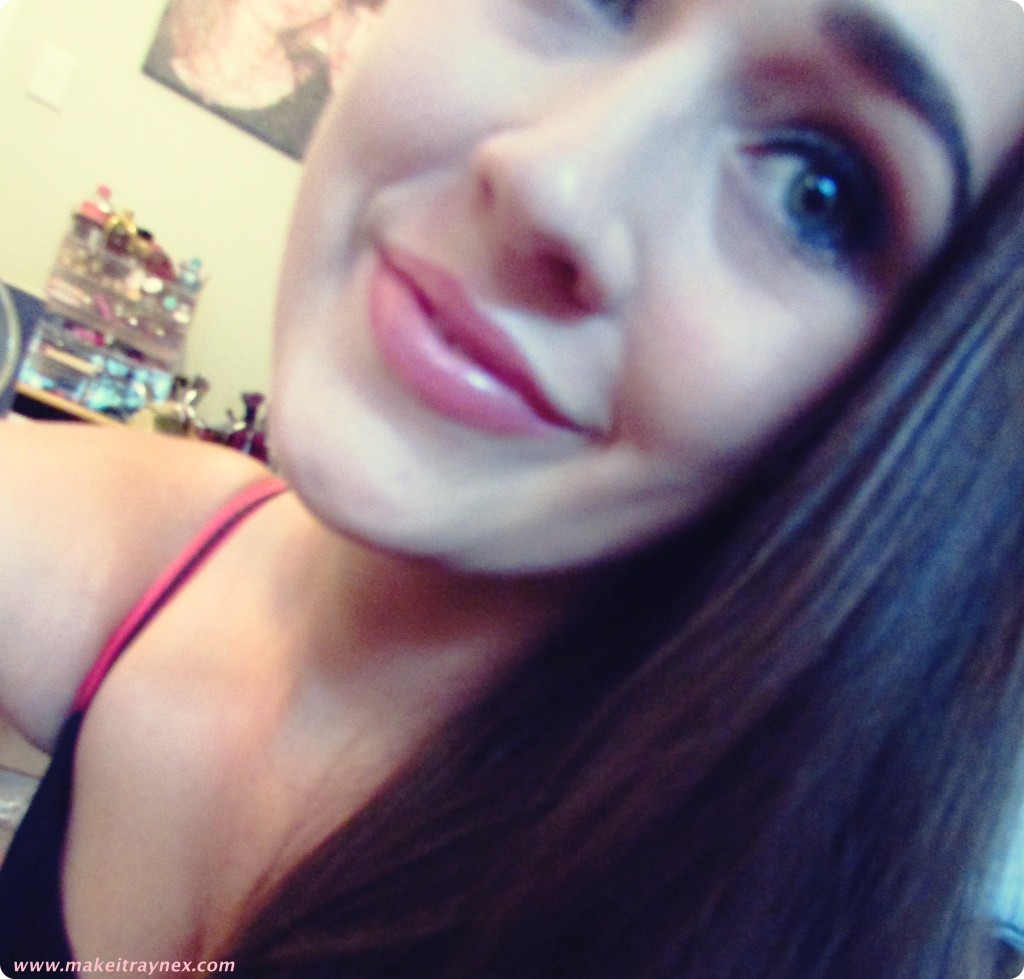 Have you ever tried the Lipglasses? What did you think of them?
Rayne XX