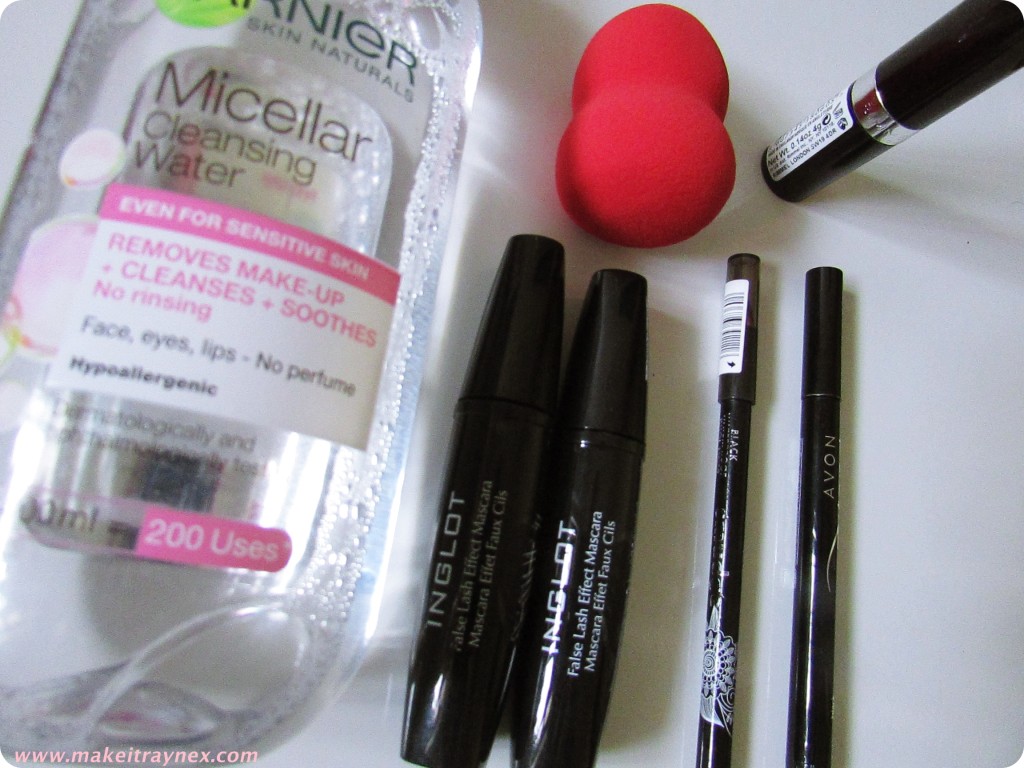 It seems crazy that we are already into the fifth month of 2015 – and next month we will be halfway through the year. WHAAAT?! The older I get the faster the time seems to fly. Oh well, that's my "wise old woman" moment for the day. The end.
I always always find it so difficult to pick my favourites as I have a habit of using the exact same items every day for ages OR using completely different opposite-sides-of-the-spectrum items every day. Therefore some of these are new favourites and some of them are old, either way I hope you enjoy.
---
UBU Blender Baby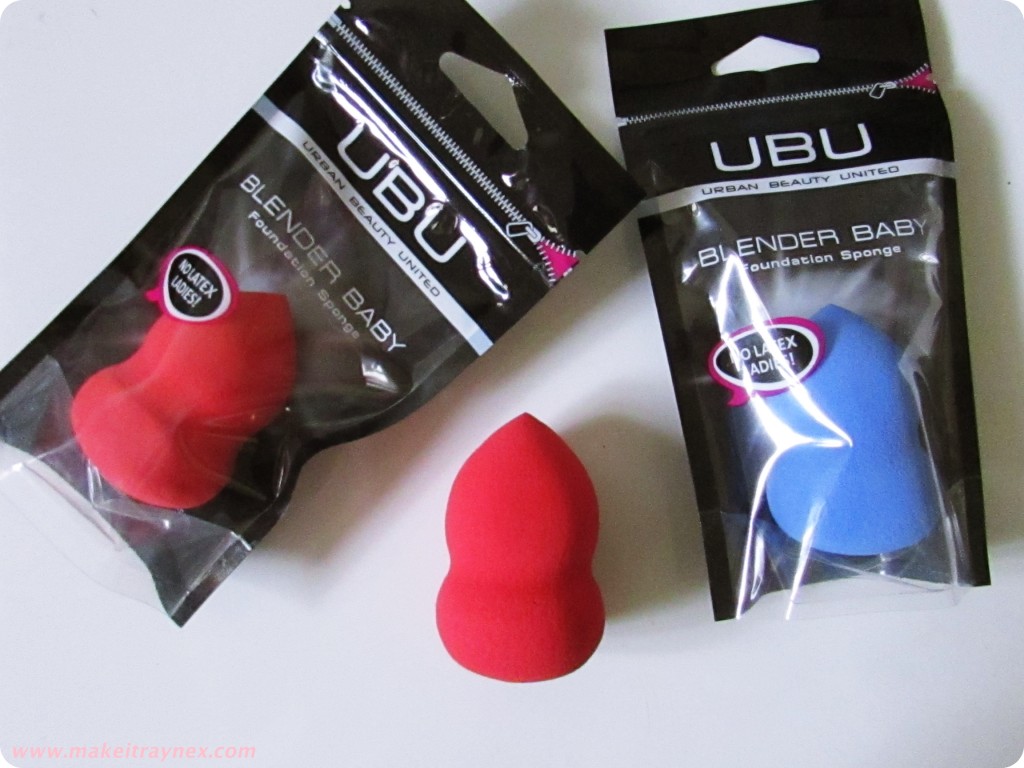 I do not own a Beauty Blender but what I do own is an UBU Blender Baby. This item made my Top 10 of 2014 list because it is just fantastic. Easy as that. The first one I purchased lasted me eight months and was still in near perfect condition (minus a small tear but that was due to me twisting it incessantly). They are shaped just right to get into all the small nooks, crannies and crevices in your face and the blender also makes application easy peasy and super smooth. They are also very affordable at R110 each (or if you are reading this in May 2015, they are on special right now for R220 for three!). If you have not yet tried a face sponge as opposed to a foundation brush then I would highly suggest you take the leap and try one out.
---
Garnier Micellar Water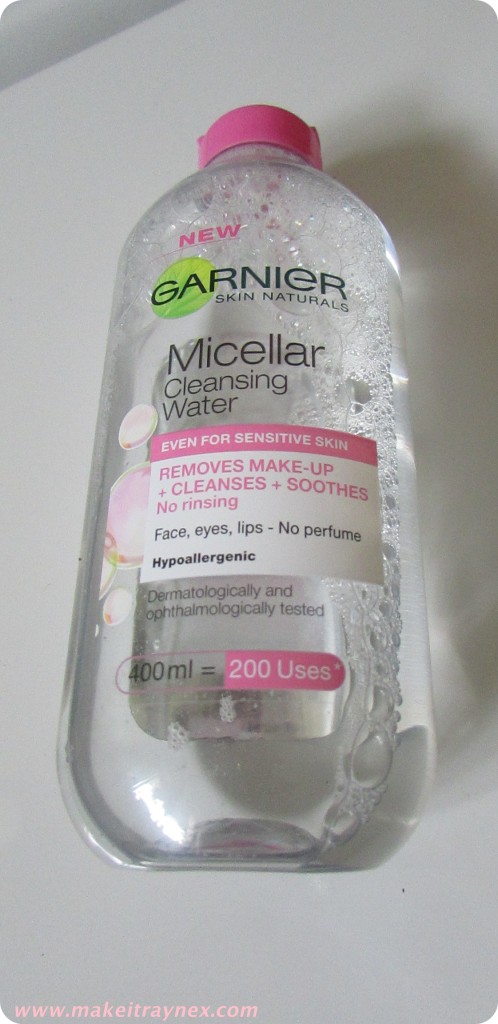 This bottle of Micellar (but we may as well call it Magic Water) Water has been a staple of mine throughout the entire year and I have posted about it a few times. For all you local ladies, NO it is not available in South Africa and when I contacted Garnier via Twitter they said that unfortunately it won't be released here. I would highly recommend importing it or asking overseas family members to post some to you though! It is THAT amazing. I prefer a full night time routine but if I am super lazy then a dose of this and two cotton pads is enough to remove an entire full face of make-up. And I mean primer, foundation, three coats of mascara, the works. It also leaves you feeling fresh-faced and there is absolutely no tightness, oiliness or dryness left behind. It basically feels as if your face has just been cleansed. Amazing.
Vichy and Bioderma also have their own – pricier – Micellar waters available and I have heard that Dirty Works is releasing one soon so definitely try get your hands on one of those if you aren't able to get this one.
---
Smudge Waterproof Kohl Eyeliner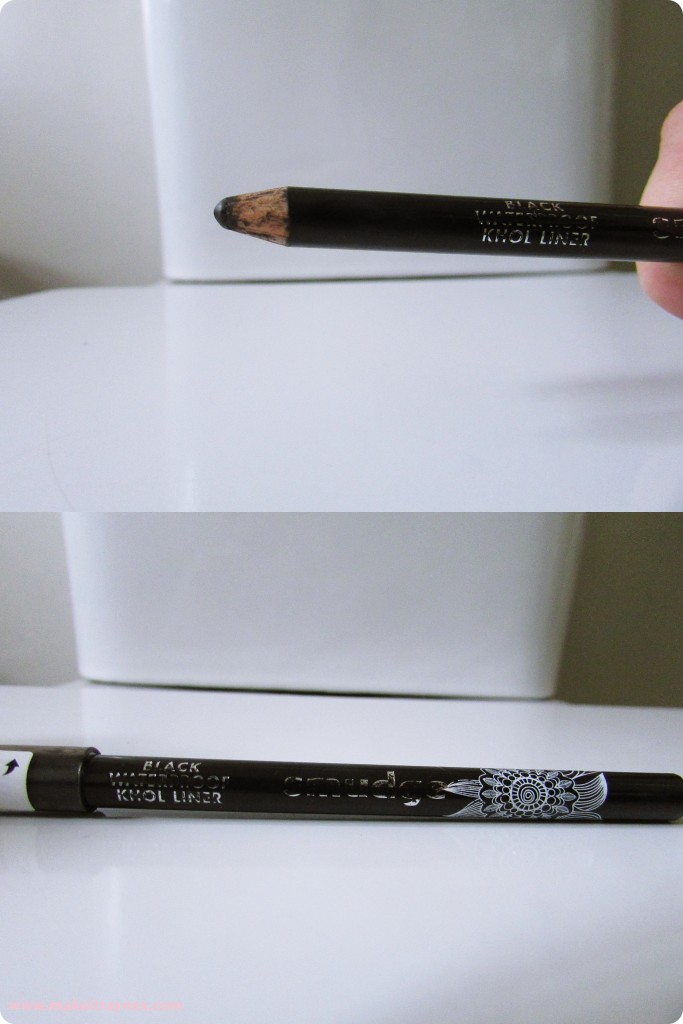 I usually wear gel liner or liquid pen liners on my lids every day but even if I am not wearing those I will everyday, without fail, wear a black or white liner on my waterline and I have loved these Smudge Waterproof Kohl Eyeliners for more than two years now. I don't have many friends who use these and I think thats because people kind of turn their noses up at them as they are a drugstore/in-house brand which go for a very affordable R30 each. I have gone through maybe five of these already and you can see from the picture that this current one is very used.
You will need to reapply this after every few hours but because it is waterproof it lasts much longer than other brands *Side eyes at my MAC eyeliners*
The top line is two strokes of the eyeliner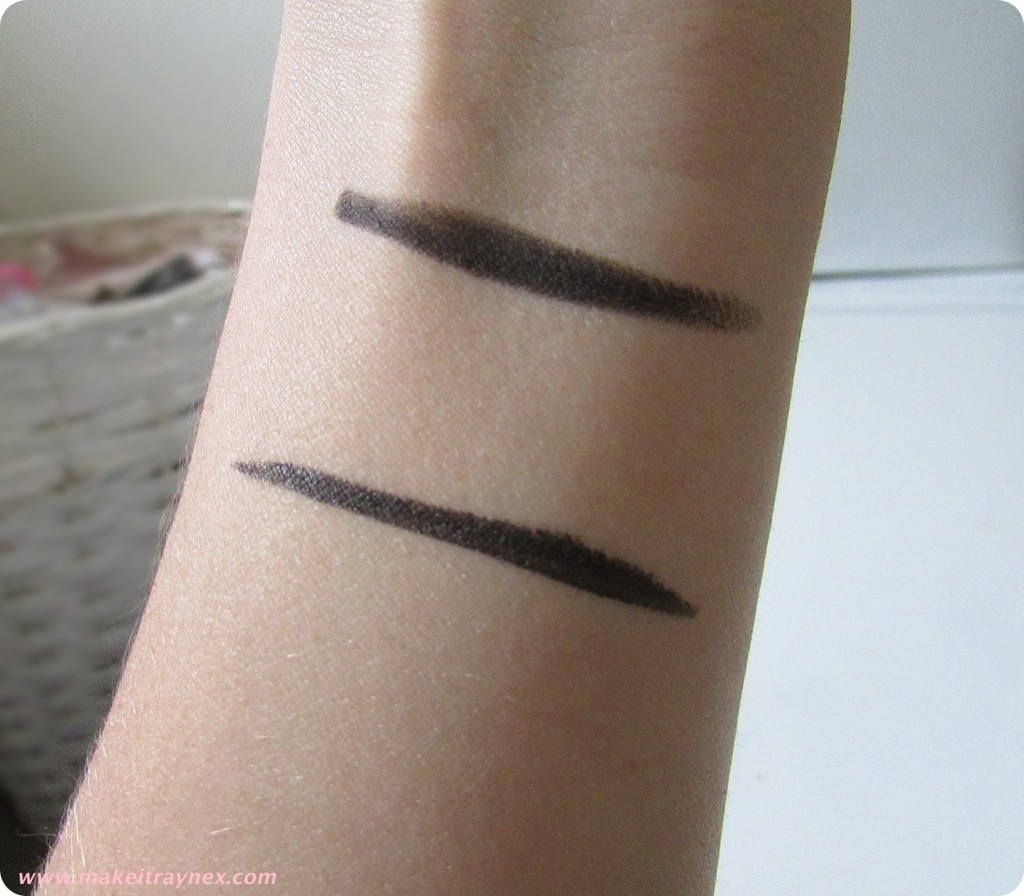 ---
Avon Liquid Pen Liner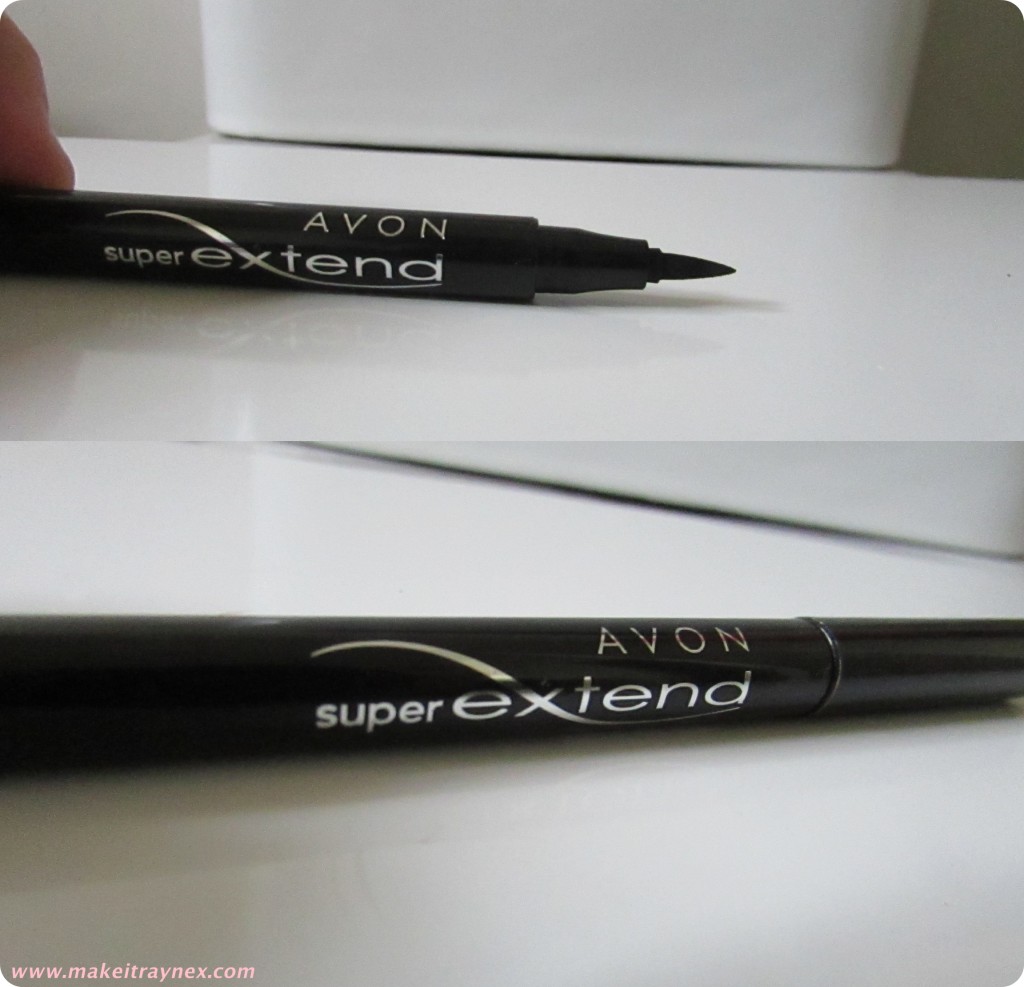 This month I was very kindly sent two Avon products and, while the other was very average, I may have just found my new favourite khoki liner. The Avon Super Extend pen liner is crazy pigmented and super long lasting. Also the thin nib allows for a very precise and defined application when drawing a cat eye. Since the first day I have used this I have grabbed it every time that I've needed a khoki liner! It lasts an entire day without fading but once you start removing it with make-up remover it comes off in an instant.
One stroke of the liner leaves such a dark pigmented colour.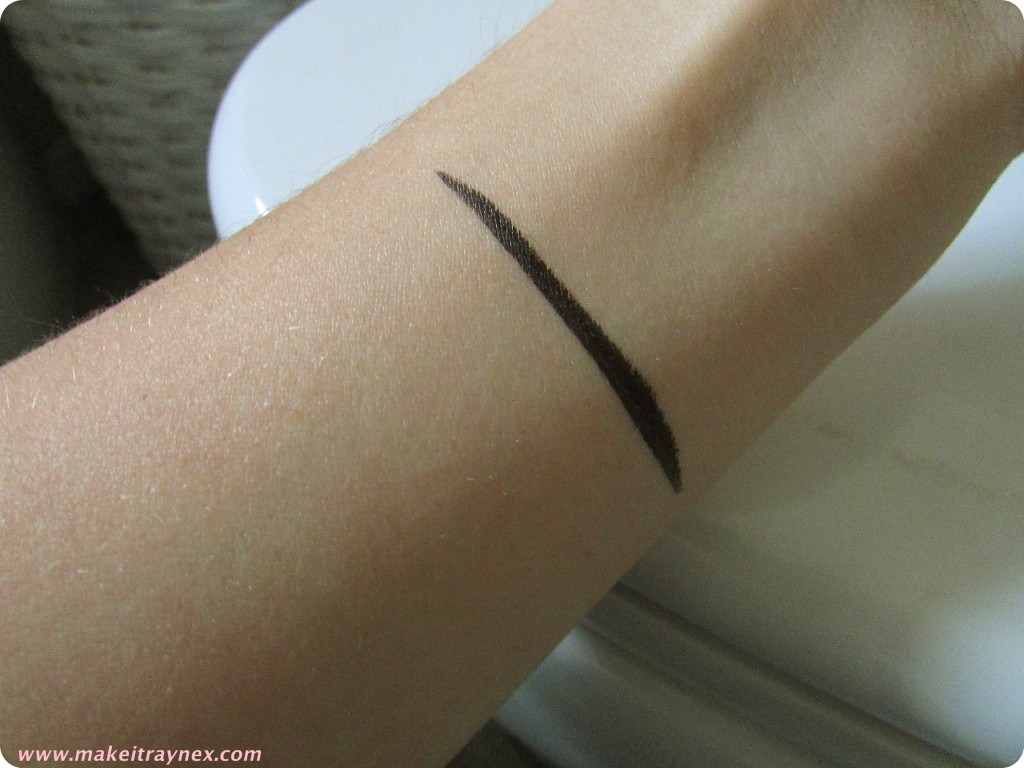 ---
Inglot False Lash Effect Mascara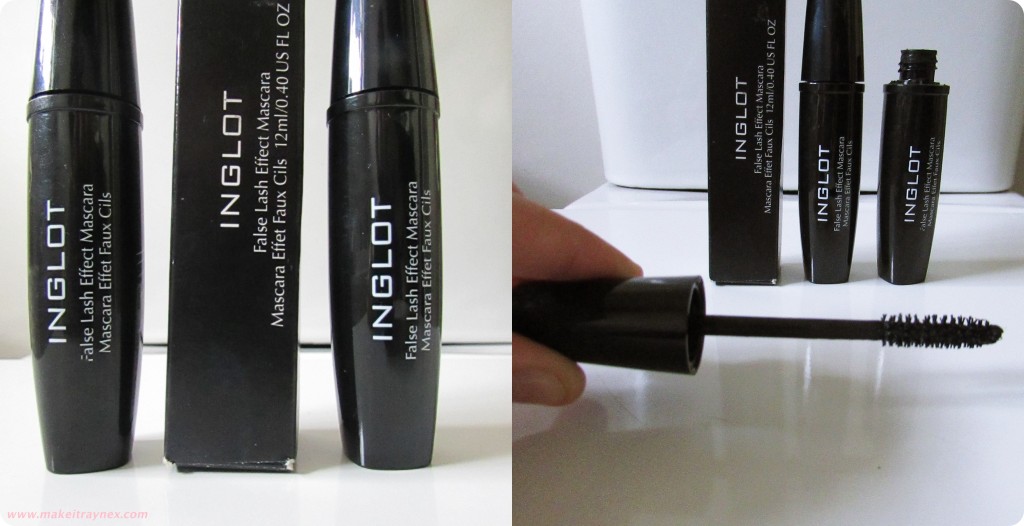 The Inglot False Lash Effect mascara used to be my favourite mascara and for about a year I ONLY used this one. I can also probably name about five friends who switched to this mascara based on how much I raved about it! Eventually I moved on to try other things but recently I have gotten into applying this mascara first – almost as a base coat – and then using a more lengthening mascara over it. So I would say if you are looking for volume, then this one is your gal. It won't give you crazy long lashes but they will be so teased out that they'll touch your sunglasses 😉
---
Rimmel Cutting Edge 120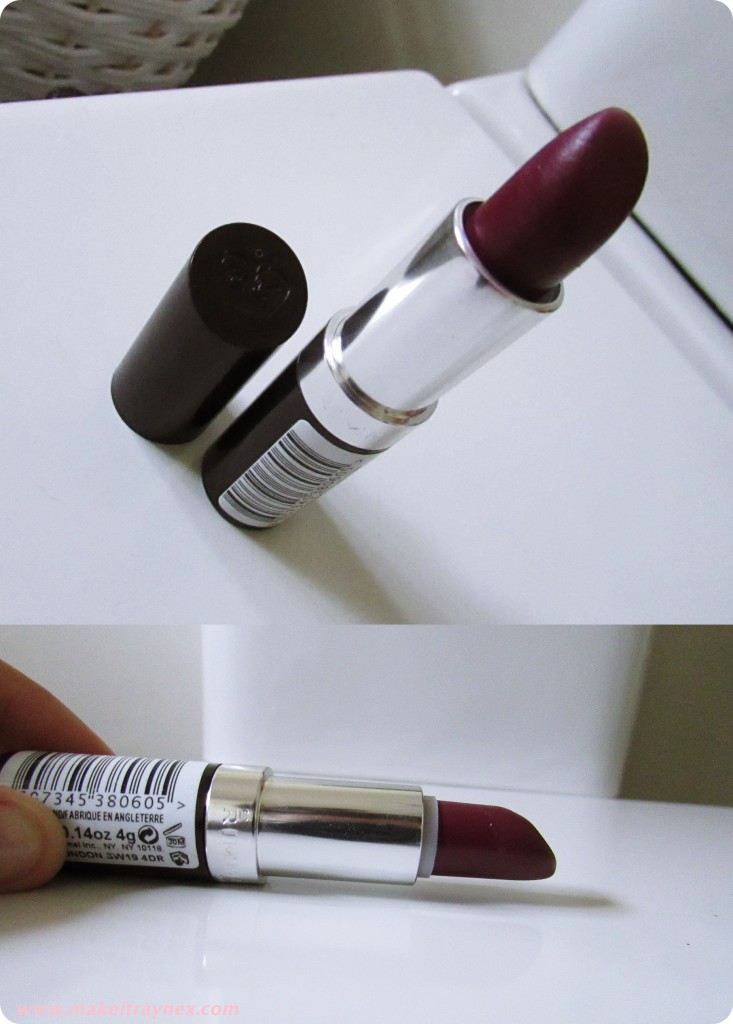 This past month I found myself reaching for this shade way more than any other lipstick. I have a full on Lip Look coming tomorrow on this lipstick so I won't go into too much detail BUT if you are currently going into Autumn/Winter like South Africans are they you'd best pick up this colour. Its colour payoff is perfection, its long lasting, and its hydrating. I predict it being huge this season. Vampy lip look are here to stay.
---
And that is it for my April Favourites post! What did you think? Send me links to your April Faves!
Rayne XX