Lip Look #3 Inglot Lipstick NO. 25 {LIP LOOK REVIEW}
Since departing on my lipstick
journey (seriously, over the last two months I have bought more than thirty) I have tried everything from tube lipsticks
, palette lipsticks, velour lipsticks, and more. I absolutely LOVE this Inglot shade 025 from their Freedom Palette System
.
Inglot stocks quite a large range of palette lipsticks which retail for R99 each. The first colour in this palette is a concealer.
I love palette lipsticks because you have to apply them with a lipbrush which A) allows you to be more precise and B) its a more hygienic option if you tend to share your lipstick tubes.
This is a deep brown colour which gives off that defined 'My Lips But Better' kinda look. I paired it with very neutral eyes and BB cream for a day running errands but I would definitely wear this on a night out and pair it with some super smokey eyes for a sultry look.
The colour is quite thin and creamy which I really like because you don't need to add a lipgloss on top, the lipstick alone is moisturising and I only needed about two swipes from the palette to cover my entire lips. It looks like this small pod of lipstick would last for a couple of months at the least! It lasted perfectly on my lips for about two hours before needing a touch up.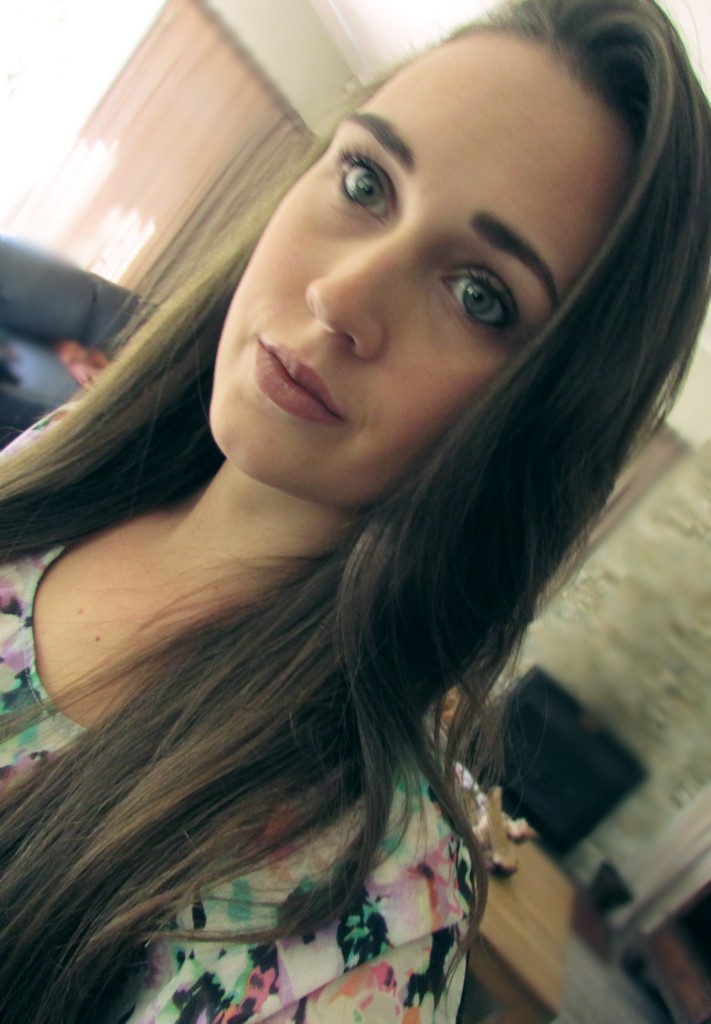 Have you ever tried any Inglot lip colours? Which one is your favourite?
Rayne XX